Every year, the Aviation Press Club (APC) looks for a person who has made a special contribution to the aviation sector in our country. That honor fell this year to Philippe Bodson, CEO of ASL Group. The ceremony took place in the buildings of air traffic controller Skeyes in Steenokkerzeel.
With ASL itself, Bodson is not only active in business flights, but also medical, cargo, TV and relay flights. For example, ASL regularly participates in capturing images of major sports or cycling races, such as Gent-Wevelgem and the Tour of Flanders but also at Olympic Games, WRC etc.
Diversification
"A smart entrepreneur knows that it is best to diversify your business into different sectors," says aviation journalist Luk De Wilde, who was himself chairman of the club of aviation journalists APC for ten years. "Philippe Bodson is such a smart entrepreneur". In recent years, apart from aviation, he has also invested in other branches such as travel (ASL Travel), events (Total-E), party equipment rental (Festarent) and catering (Gustus/Imprévu)," said De Wilde, responsible for presenting the award.
Ukraine
In recent years, Philippe Bodson has managed to put himself in the spotlight, notes Luk De Wilde. "He was the first Belgian party to succeed in getting large shipments of face masks from China to Liège airport. With the purchase of electric aircraft and the eco-friendly aircraft hangars in Liège and Antwerp, ASL Group is also fully committed to sustainability. And he used his air ambulance aircraft at the outbreak of the war in Ukraine as an airbridge to the Ukrainian border, carrying relief supplies on the outbound flight, and four patients on the way back who were taken west for further medical treatment."
"With a lot of passion, know-how and above all with thoughtful investments, Philippe Bodson has so far made a good career in the Belgian aviation sector," concludes Luk De Wilde.
Philippe Bodson is honored to receive the award. "It's nice to get such recognition from people who follow the aviation industry closely," said Bodson in a first reaction.
More news
Cooperation Agreement with Vaeridion Green Air Mobility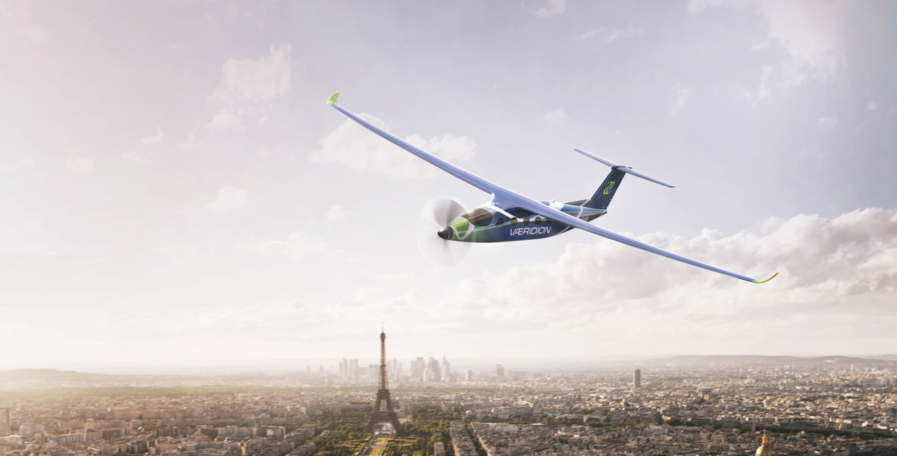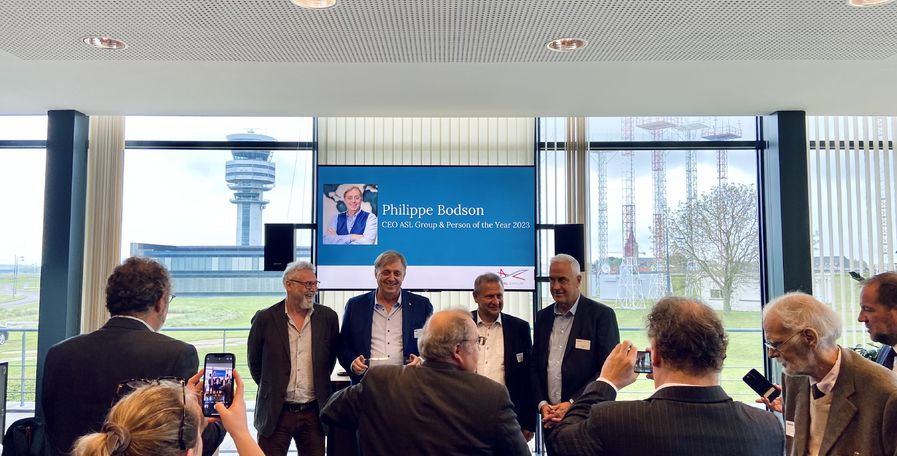 Do you wish to contact us?
For all inquiries or requests: visit our quote request page.