23/11/22 Back to the future!
Air Service Liege is a reliable partner in Business Aviation since 1997.
On 19 November 2022, after exactly 25 years, we're back in Liege to celebrate our anniversary.
Looking back on a wonderful journey, we went 'back to the future'.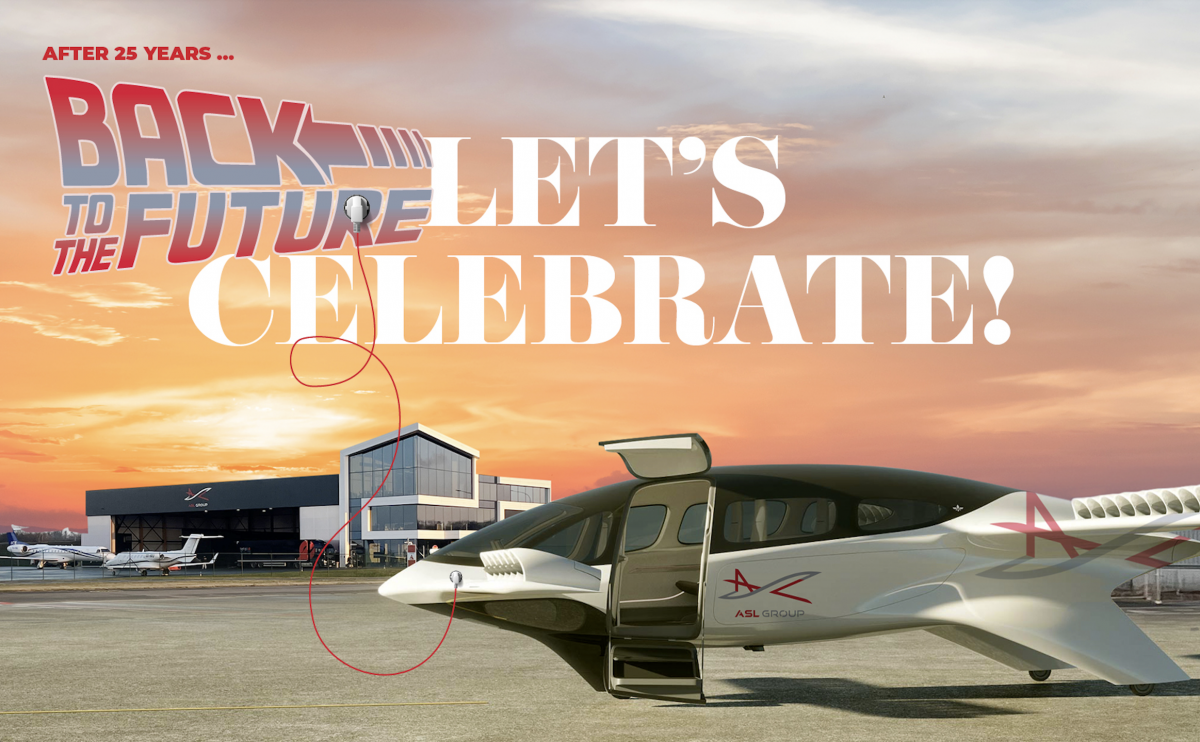 More news
Cooperation Agreement with Vaeridion Green Air Mobility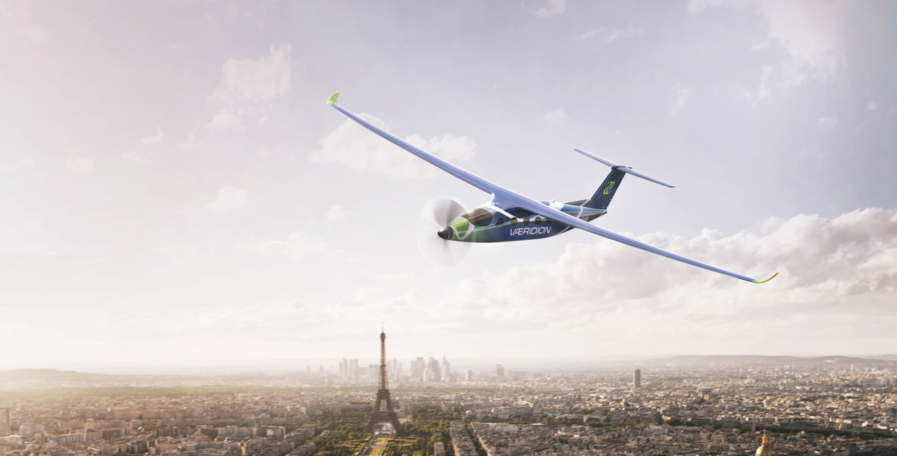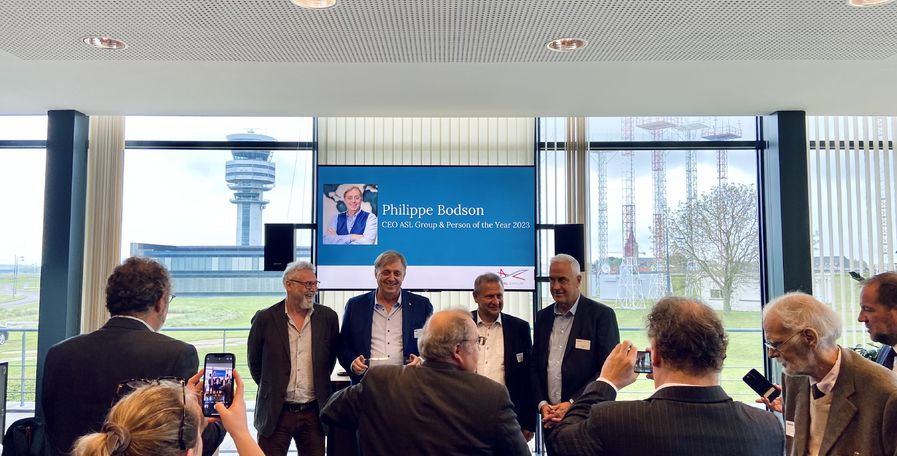 Do you wish to contact us?
For all inquiries or requests: visit our quote request page.