19/07/22 ASL Group signed an agreement with Lilium, developer of the first all-electric Jet.
ASL Group selects Lilium to provide sustainable air mobility to its customers
ASL Group has signed an agreement with Lilium N.V., developer of the first all-electric vertical take-off and landing ("eVTOL") jet, to provide sustainable air mobility to its customers in Benelux.
The Group intends to purchase an initial 6 Lilium Jets and will cooperate with them to develop a network of landing sites in the Benelux.
"We are already the owner of the first electric aircraft in Belgium and will now replenish our fleet with the Lilium Jets", says Philippe Bodson (owner and CEO of ASL Group). "Our company is constantly seeking new ways to operate responsibly and contribute to a healthy future, both socially and ecologically. The Lilium Jet is a great opportunity to provide better value to our customers in a sustainable way. With zero operating emissions, vertical take-off landing capability and a spacious premium cabin, Lilium represents the best option on the market."
Between 2015 en 2020, Lilium has had its five-seater eVTOL prototypes in the air and the jet conducted over 100 manned and unmanned flights. The new seven-seater jet will range up to 280 kilometers, which might be enough to get passengers from one side of Belgium to the other or travel around in the BeNeLux. Besides one pilot, the Lilium is able to fly three passengers in 'club mode', six passengers in a traditional configuration or can be used as a short-haul freighter when stripped of seating.
More news
Cooperation Agreement with Vaeridion Green Air Mobility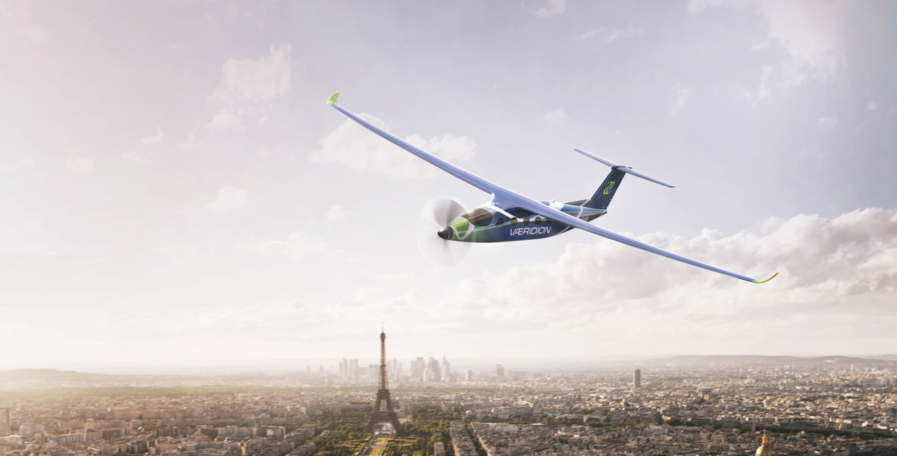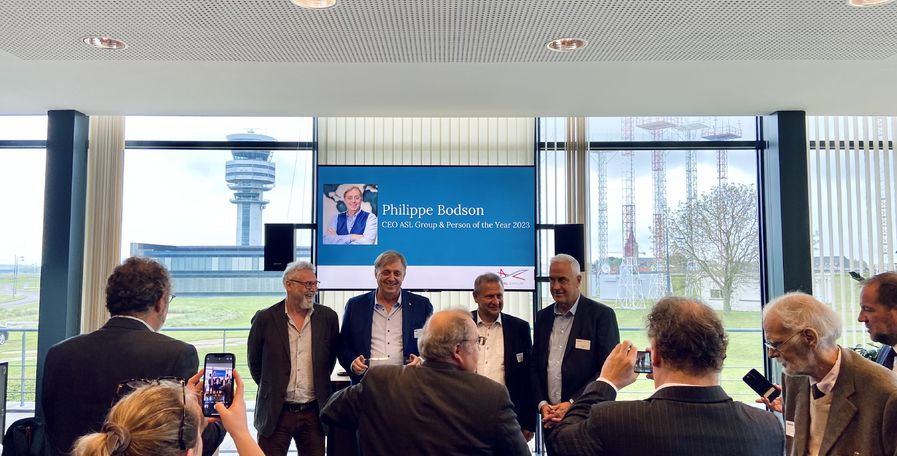 Do you wish to contact us?
For all inquiries or requests: visit our quote request page.