19/05/22 We proudly present the 5th edition of Blue Sky Magazine!
We proudly present the 5th edition of our in-flight magazine Blue Sky. We have done everything possible to make it a dazzling edition packed with interesting articles on travel, art, culture, culinary tips and the latest news about ASL Group. This time we will also present the new magazine to you in a festive way in the E-lounge in Antwerp - which is also the departure point for Fly Executive flights to and from Ibiza and Innsbruck - during our very first Fly Executive Event: 'The Party'. From now on we want to make this a beautiful tradition.
Fly Executive vs. 45 private jets
The biweekly flights to the Austrian ski resorts last winter were a real hit! The same goes for the flights to the most renowned real estate fair in the world: MIPIM in Cannes. In June, we will be continuing this momentum with trips to Art Basel and Ibiza (from 29 June). For the latter destination, you can also opt for a package including hotel. We are collaborating with the famous Amàre Beach Hotel (from € 1,695 including flight). You can also find our winter programme on www.flyexecutive.be. In addition to the Fly Executive programme, you can of course also contact us for a customised private flight. Later in this magazine you can discover the 45 private jets from which you can choose. Departure is possible from 9 different airports in the BeNeLux.
ASL Fly Med
A new addition within the ASL Group are the medical repatriation flights for which we invested in two Bombardier Learjets 45 in 2021. With these jets, we offer emergency medical flights within and outside Europe to both private persons and insurance companies. For instance, we have already carried out several repatriations of war victims from Ukraine in cooperation with the German company Medcare Professional, which has launched a crowdfunding campaign for this purpose.
New building in Liège
Meanwhile, our new building in Liège is also fully up and running, and the clients are unanimously enthusiastic about the easy accessibility, the professional handling upon departure and arrival and the stylish design of the building. Furthermore, events can also take place on the second floor with a magnificent view of the airport. Meanwhile, ASL Academy - our flying school for pilots - has also settled into its new premises in Liège. In order to emphasise our sustainability ambitions, the electric planes used by the aspiring pilots will be charged with green electricity from the 400 solar panels that will soon be installed on the hangar roof.
The most beautiful private jet in the Benelux
Furthermore, I can already reveal that in December we will be welcoming the most beautiful and largest private jet in the Benelux to our fleet: the Bombardier Global 6500 Heavy Jet, which features a super deluxe cabin for 14 passengers and is suitable for intercontinental long-haul flights. Besides all these challenges, I am currently looking forward to a beautiful summer without corona pandemic and hopefully a quick ending of the conflict in Ukraine. I wish you all a fantastic continuation of 2022 and lots of reading pleasure!
Philippe Bodson
---
Read our Blue Sky Magazine Vol. 5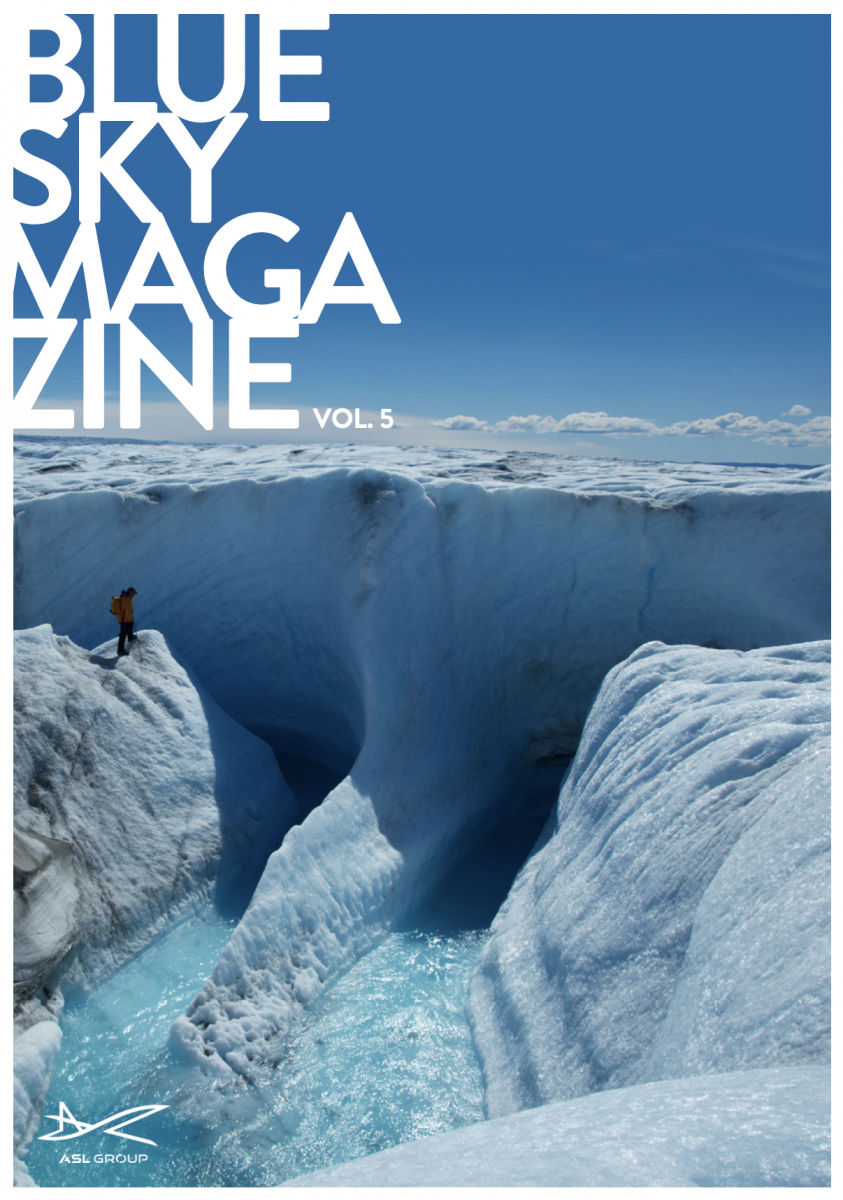 ---
More news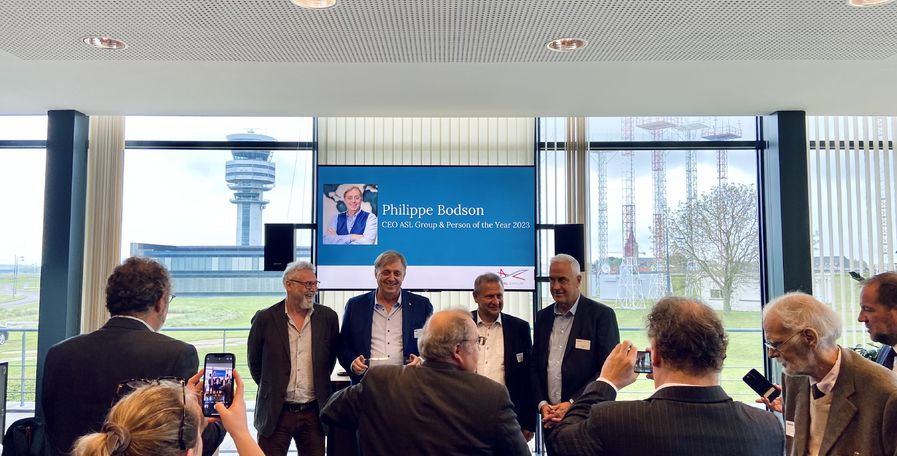 Cooperation Agreement with Vaeridion Green Air Mobility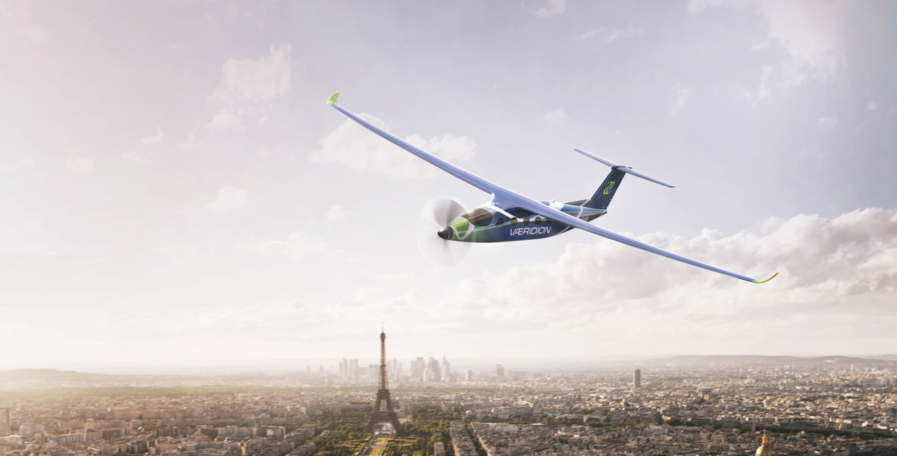 Do you wish to contact us?
For all inquiries or requests: visit our quote request page.