11/05/23 Read the newest edition of our Blue Sky Magazine!
We are delighted because of the many positive echoes we are receiving about the magazine. Both from our passengers, customers, employees, and advertisers. We have become a fixed value that is sought after again and again. The fact that we currently choose to publish one issue per year has the advantage that we can work towards it for 12 months to create a solid and quality product, with original articles and stylish advertisements tailored to our target audience.
The challenges I am referring to are of course the big international topics of the moment, which also affect our sector, and I am now mainly talking about the climate and the geopolitical situation in the world with all its consequences. And believe me, we too lie awake at night sometimes... However, I strongly believe that as an industry and as a company we will be able to find answers to address these 'challenges'.
ASL Group itself took the initiative to found the CV 'Fly Sustainable', in which we try to contribute in our own way to this issue with various partners. For example, in the group we invested in 1140 solar panels spread over several roofs of warehouses, 21 electric and 5 hybrid cars to replace our current fleet. 32 charging points on 22 charging stations and 2 electric airplanes for the ASL Academy.
And it doesn't stop here. We are preparing for even bigger actions within "Fly Sustainable," in which the use of SAF (Sustainable Aviation Fuel) will initially play an important role.
Furthermore, 2022 proved to be an excellent year for our group and we experienced nice organic growth in the post- corona period. But the downside was the difficulties in the "supply chain" for the supply of parts, which often entailed huge delays and costs to bring an aircraft back into rotation during major maintenance. Our fleet remained stable at 45 aircraft and in December we were able to add an absolute flagship to our fleet : the Bombardier Global 6500.
A major boost was the success this year of the 'Fly Executive' program to the ski resorts in Austria, where we currently have an occupancy rate of almost 80% with two weekly flights in the months of January, February and March from Antwerp. We hope to exceed this result with the summer campaign, with our flights to Ibiza, which will start at the end of June where we offer both the 'Flight Only' formula and an 'all-in' with a top hotel in Ibiza. You can check the program of 'Fly Executive' later in this magazine.
More news
Cooperation Agreement with Vaeridion Green Air Mobility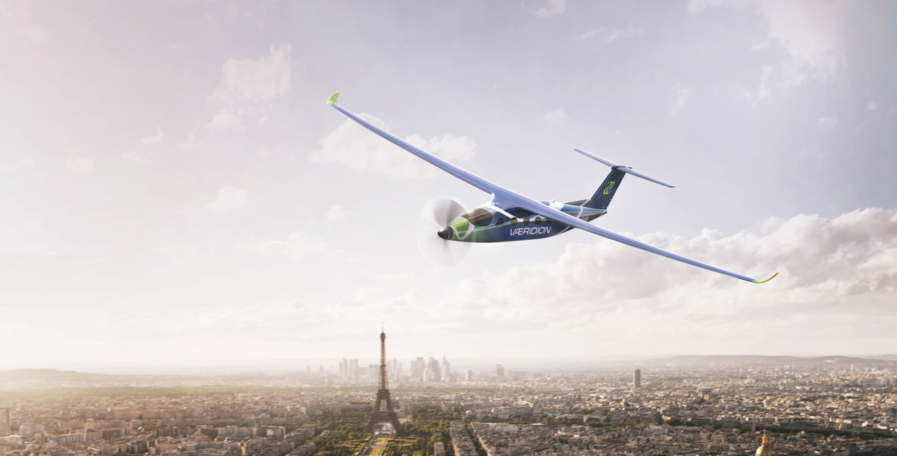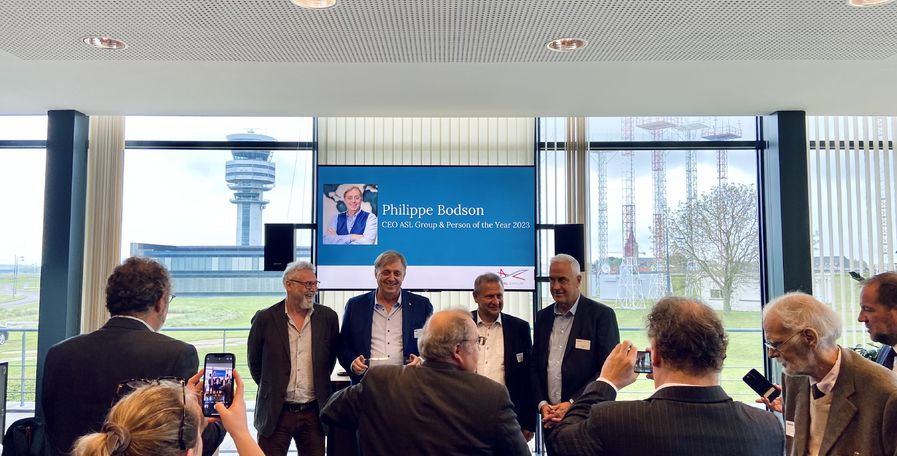 Do you wish to contact us?
For all inquiries or requests: visit our quote request page.