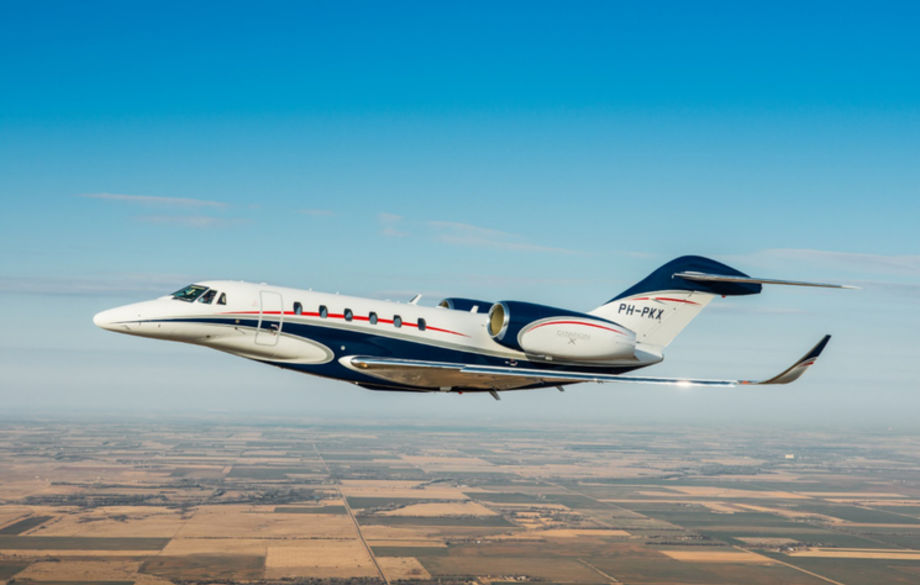 ASL & JetNetherlands add Cessna Citation X on charter fleet
04/08/16 The world's fastest civil aircraft is now available for global charter operation
ASL and JetNetherlands are proud to announce that since August 1 2016, a 2012 Cessna C750 Citation X is available for commercial charter operation.

The aircraft, delivered in 2012, has been managed and operated by ASL but was removed from the charter fleet due to a change of ownership. The aircraft is now back on the company's AOC and is available for charter flights.

The aircraft has Eindhoven (EHEH, The Netherlands) as home base, but can be easily positioned to the other company's bases or to any other European airports.

The Cessna Citation X is a long-range medium business jet aircraft. The Citation X is powered by two Rolls-Royce turbofan engines. It is currently the fastest civilian aircraft, cruising at a maximum speed of Mach .92. It offers a maximum range of 3250 nautical miles (6000 km) and welcomes a maximum of 10 passengers in a luxurious cabin, arranged in a 4 club seat area in the front section and a 2 club seat + 3 seat sofa in the back, as well as full galley and a fully enclosed lavatory.
The cabin is equipped with sat phone, Wi-Fi and in-flight entertainment & information system.

For more details about the aircraft CLICK HERE

For all other enquiries, you may contact our Sales Department (24/7).
More news
Cooperation Agreement with Vaeridion Green Air Mobility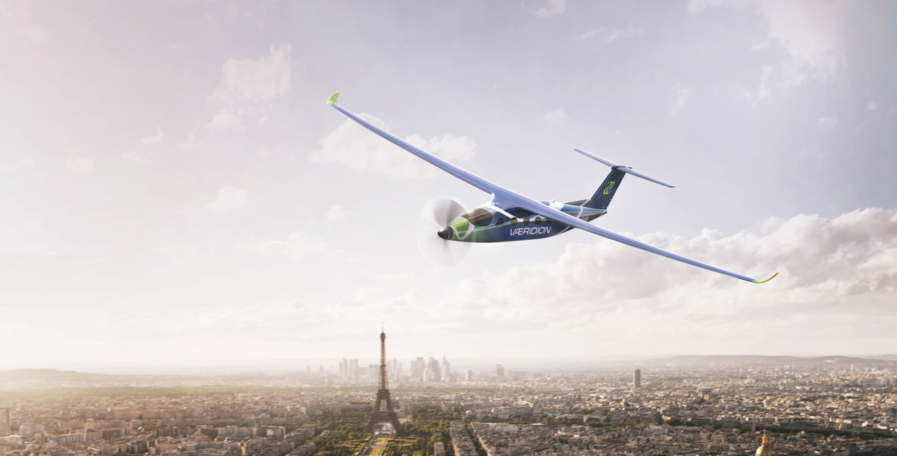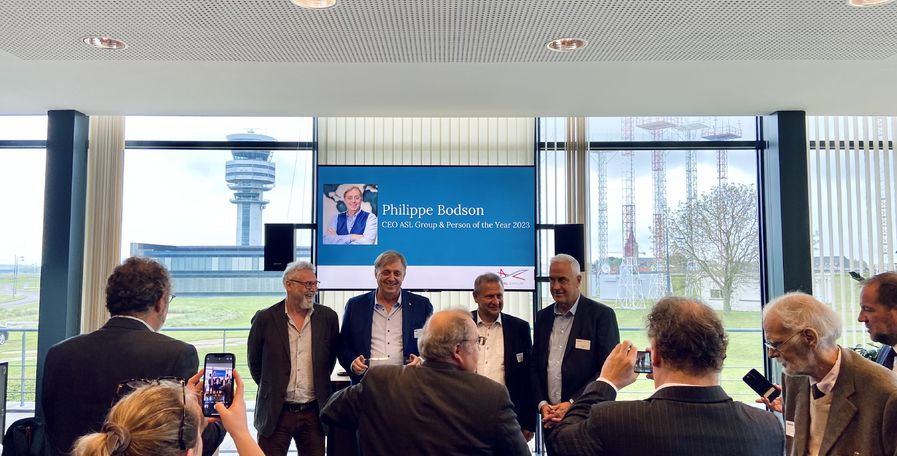 Do you wish to contact us?
For all inquiries or requests: visit our quote request page.