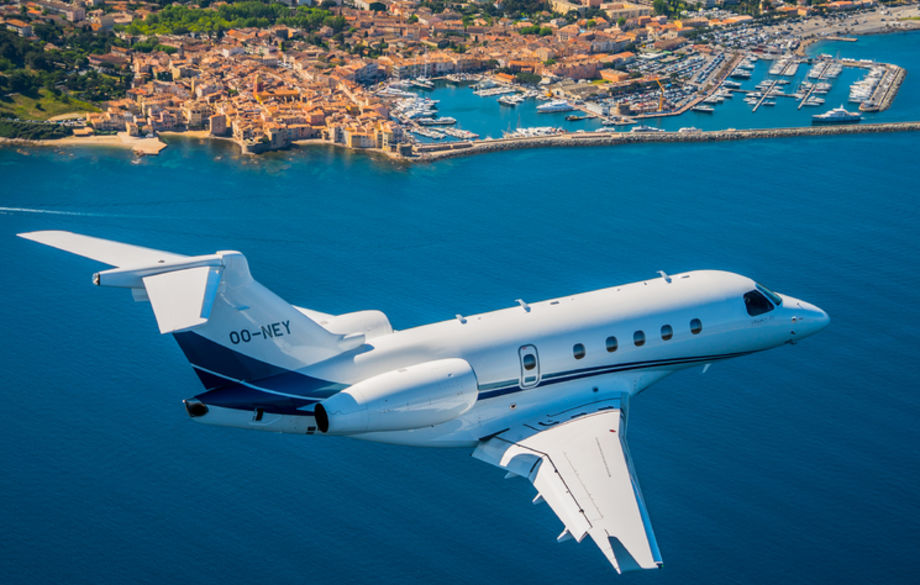 ASL establishes a summer base in St Tropez with the Legacy 450
30/06/16 Offering the aircraft for charter out the most exclusive airport in the French Riviera
In order to promote Europe's first Embraer Legacy 450, ASL has established a temporary base at the airport of St Tropez (La Mole) for the entire Summer Season.
The aircraft and its crew are based on site until the end of August in order to perform charter flights out of the most exclusive airport of the French Riviera.
The Embraer Legacy 450 is currently the larget jet able and approved to operate to/from the airport of St Tropez.
It offers an unparelled combination of payload capacity, range and performance as well as an unrivaled level of comfort and safety to its passengers.
To know more about the Legacy 450, CLICK HERE.
To know more about the airport of St Tropez, CLICK HERE.
For a personalized quote, contact our sales department (24/7):
+32 11 29 50 16
More news
ASL Group will fly the all-electric vertical take-off and landing jet, Lilium.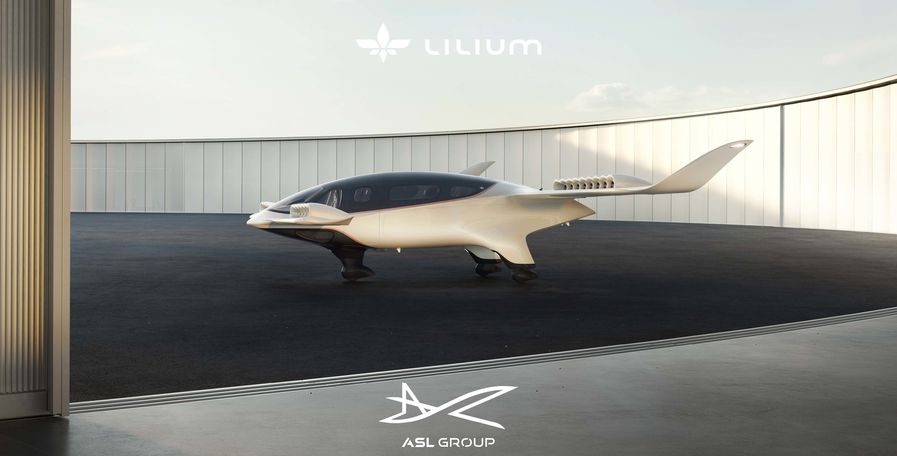 19/07 ASL Group signed an agreement with Lilium, developer of the first all-electric Jet.
lees meer
Do you wish to contact us?
For all inquiries or requests: visit our quote request page.