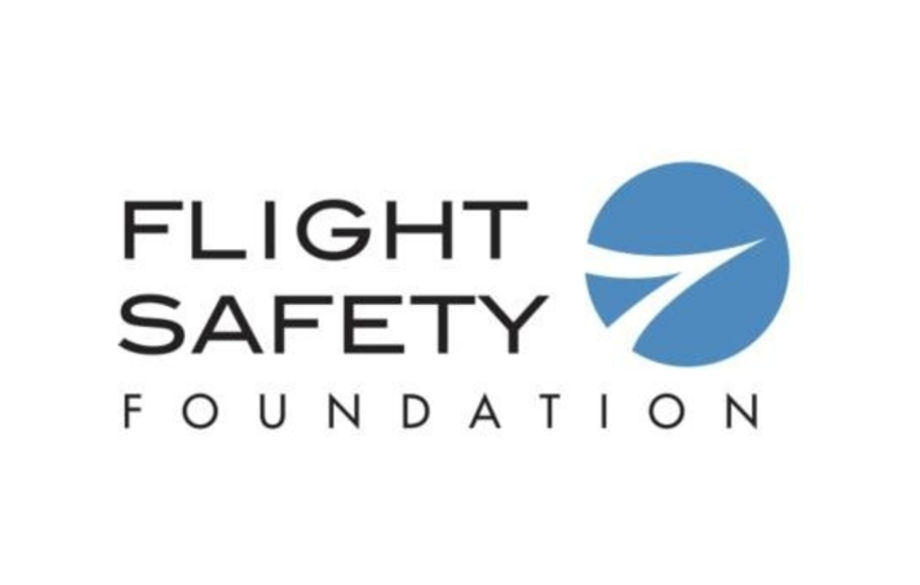 ASL & JetNetherlands join the Flight Safety Foundation
17/06/16 An important milestone in the development of the company's Safety Culture and reflects the vision of the management to promote Safety within the organisation
ASL and JetNetherlands have, since yesterday, joined the Flight Safety Foundation (http://flightsafety.org/).
Since 1947, Flight Safety Foundation has helped save lives around the world. The Foundation is an international non-profit organization whose sole purpose is to provide impartial, independent, expert safety guidance and resources for the aviation and aerospace industry.
The Foundation is in a unique position to identify global safety issues, set priorities and serve as a catalyst to address the issues through data collection and information sharing, education, advocacy and communications. The Foundation's effectiveness in bridging cultural and political differences in the common cause of safety has earned worldwide respect.
Today, membership includes more than 1,000 organizations and individuals in 150 countries. The Foundation is based in Alexandria, Virginia, U.S. and currently has affiliated organizations throughout the world.
As member of the foundation, ASL and JetNetherlands gain access to all the services and publications prepared by the foundation.
More news
ASL Group will fly the all-electric vertical take-off and landing jet, Lilium.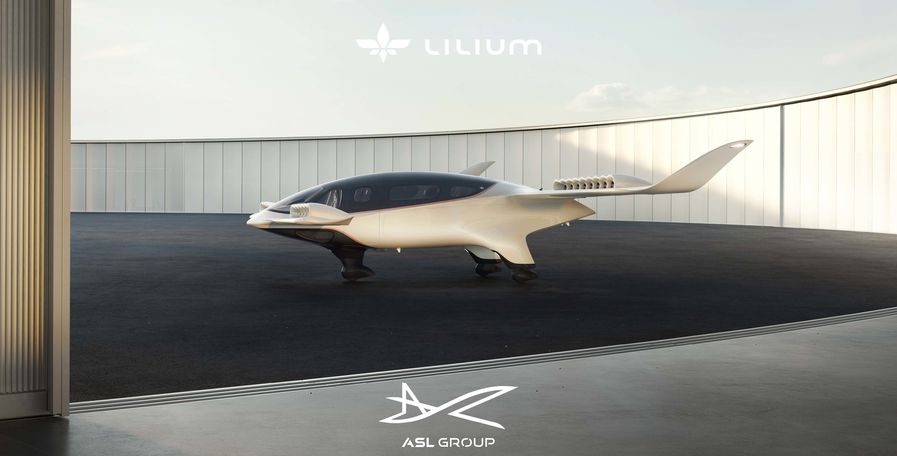 19/07 ASL Group signed an agreement with Lilium, developer of the first all-electric Jet.
lees meer
Do you wish to contact us?
For all inquiries or requests: visit our quote request page.