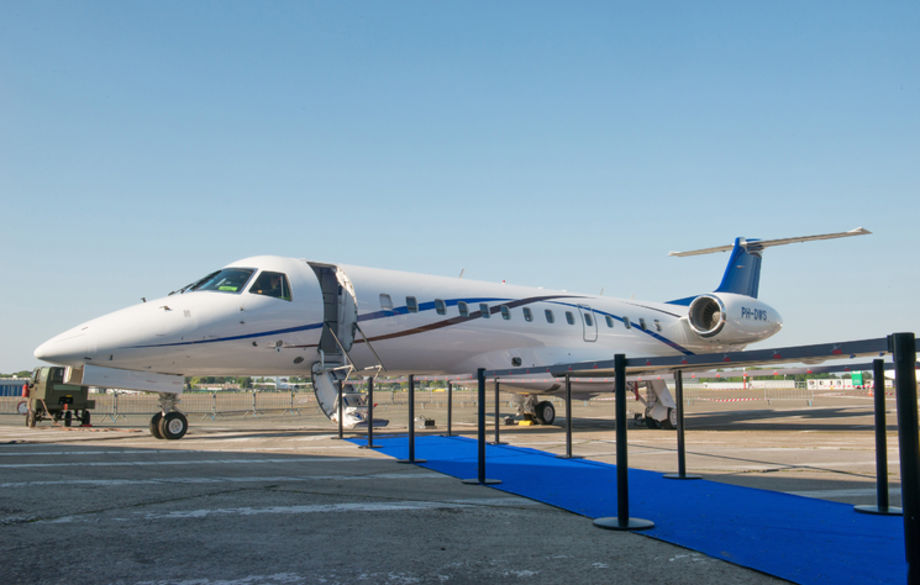 ASL and JetNetherlands launch Air Charters Europe (ACE)
05/05/18 And present the company's first aircraft, the Embraer ERJ135
Air Charters Europe is the newest Belgian & Dutch airline for exclusive group travel in Europe
Antwerp, 4 May 2018 - Belgium has a new airline company called Air Charters Europe (ACE). The company is part of the ASL Group and focuses on customers who want to charter a (private) aircraft for group travel. ACE is thus the first company in the Benelux that makes it possible for these groups - from 20 passengers - to charter a comfortable and exclusive aircraft to a destination of their choice, without having to use third parties. The first aircraft to be used by ACE seats 30 people, and was officially presented today at Antwerp Airport.
The aviation sector is in full expansion. For example, air traffic is expected to double by 2034 and the number of jobs in the sector will increase from 63 to 99 million worldwide. We travel more and more often and the way we do this is in constant evolution. For example, it is no longer an oddity for companies to charter an aircraft to organize a teambuilding or to go to a conference or trade fair. To respond to this increasing demand, ASL Group, specialized in private aircraft operations, launched Air Charters Europe.
"Until recently, these smaller groups were reliant on third parties for chartering such an aircraft," says Philippe Bodson, CEO of ASL Group and Air Charters Europe. "This was often not interesting for many companies because the aircraft had to be flown in from abroad. With Air Charters Europe we wish to change this and allow our numerous customers from the Benelux to travel in luxury and comfort in groups."
To this end, Air Charters Europe sets up a completely new concept of the type Embraer ERJ 135, which has adapted it to the needs and wishes of its customers:
"All airline plastic was removed and instead there is an interior that will remind you of what you can expect from a private Jet.
Each chair has its own power supply, the legroom between the chairs is a lot bigger than what you can expect, the walls were finished with ultra soft leather and the tables and toilets were finished with high quality materials. Finally, the overhead baggage bins were removed, which gives the aircraft cabin a much more spacious feeling and an extra soundproofing was installed, so that the noise level in the cabin will be much quieter than during a typical flight. In short, the comfort and passenger experience will not be surpassed."

The aircraft can accommodate 30 people and can easily bridge 3,000 km. This is sufficient to reach almost all destinations within the European mainland.
"At the moment there are negotiations on a second larger aircraft of the same type that will accommodate 42 people, the ERJ 145. In the medium term it is the ambition to deploy multiple aircraft that will be stationed on a 'flex base' basis at different airports in Europe. In this way we wish to become one of the biggest players in Europe in the field of airline charters for groups", Philippe Bodson concludes.
If you would like more information about the Air Charters Europe offer or if you have a request for a group trip, please visit: www.aircharterseurope.com or info@aircharterseurope.com
For more information about the Embraer ERJ135, please visit: http://www.aslgroup.eu/en/fleet/30/embraer-erj-135-air-charters-europe
About ASL Group
ASL was founded in 1997 by Philippe Bodson and specializes in the organization and execution of business flights. Together with its Dutch subsidiary JetNetherlands, ASL Group operates from 9 regional and national airports: Antwerp, Brussels-Zaventem, Brussels-Charleroi, Kortrijk-Wevelgem, Maastricht, Eindhoven, Amsterdam-Schiphol, Groningen and Rotterdam. ASL and JetNetherlands are members of EBAA (European Business Aviation Association) and employ a total of 150 people. The joint fleet consists of 35 aircraft. More information: www.aslgroup.eu
PRESS COVERAGE
Luchtvaartnieuws

Zakenreis

Het Laatste Nieuws

Het Belang van Limburg

VTM Nieuws

TV Limburg

Kanaal Z

ATV
More news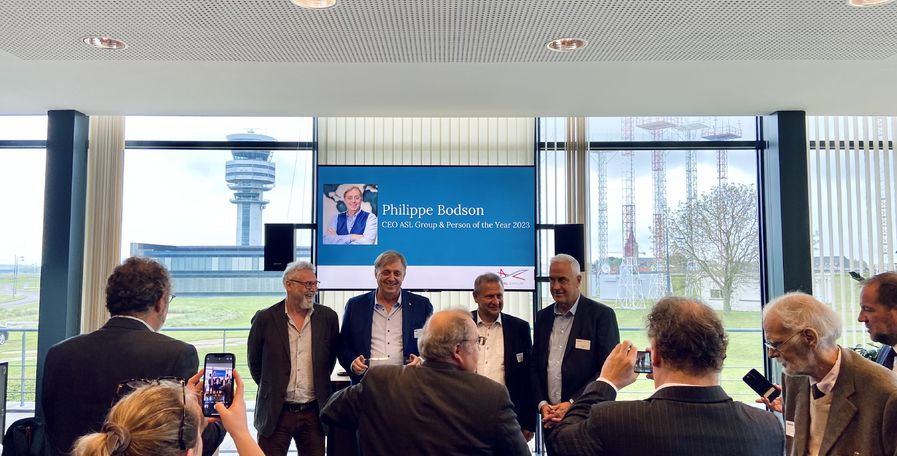 Cooperation Agreement with Vaeridion Green Air Mobility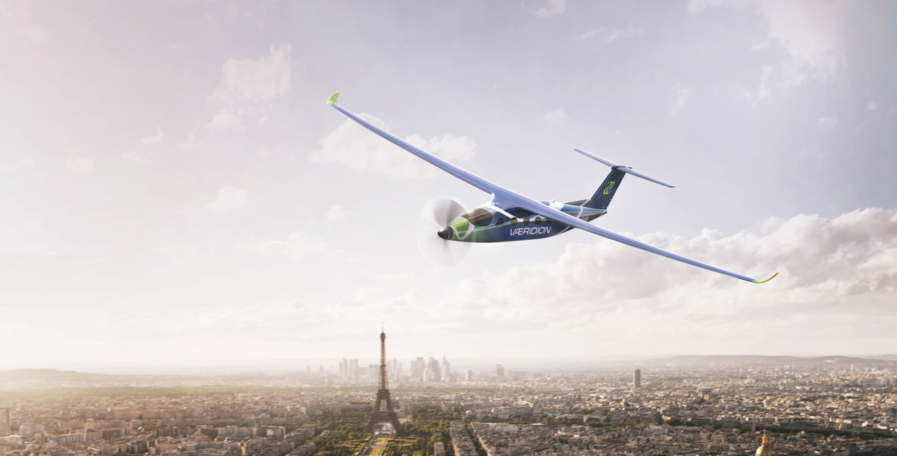 Do you wish to contact us?
For all inquiries or requests: visit our quote request page.