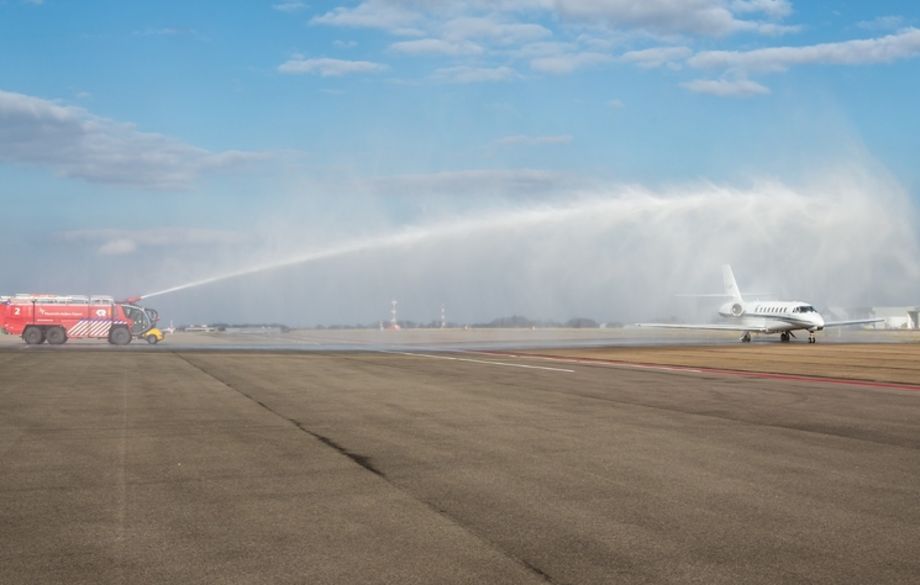 4th Sovereign added on AOC and available for charter
15/03/18 The company's fourth Cessna Citation Sovereign carried out its first commercial flight
Yesterday, ASL & JetNetherlands' fourth Cessna Citation Sovereign carried out its first commercial flight after the aircraft was added onto ASL's Air Operator Certificate.
The aircraft departed from Antwerp in Belgium and flew to Maastricht-Beek in the Netherlands in order to pick up the very first passengers and then flew onward to Strasbourg in France.
The aircraft is joining 2 Cessna Citation Sovereign+ and 1 Cessna Citation Sovereign which were already available for charter operation.
This fourth Sovereign is a great added value to the company's charter fleet and confirms the success of this aircraft in the mid-size segment of the market.
For more information about the Cessna Citation Sovereign, Click Here
More news
Cooperation Agreement with Vaeridion Green Air Mobility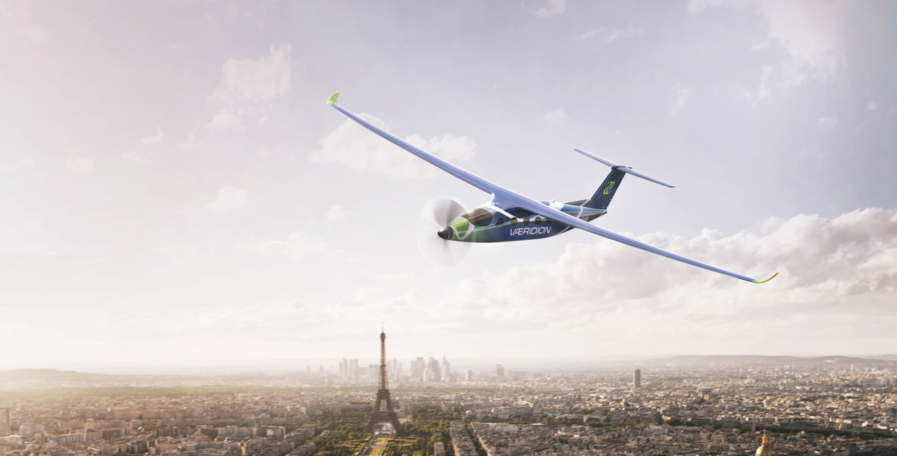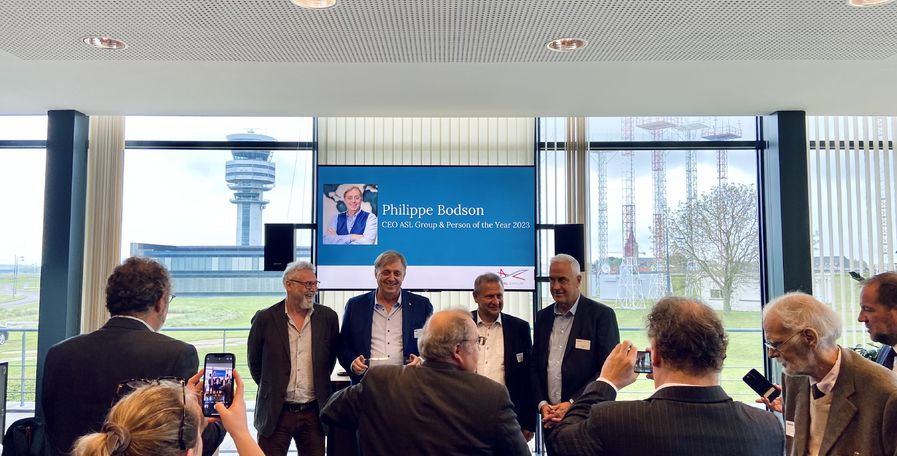 Do you wish to contact us?
For all inquiries or requests: visit our quote request page.