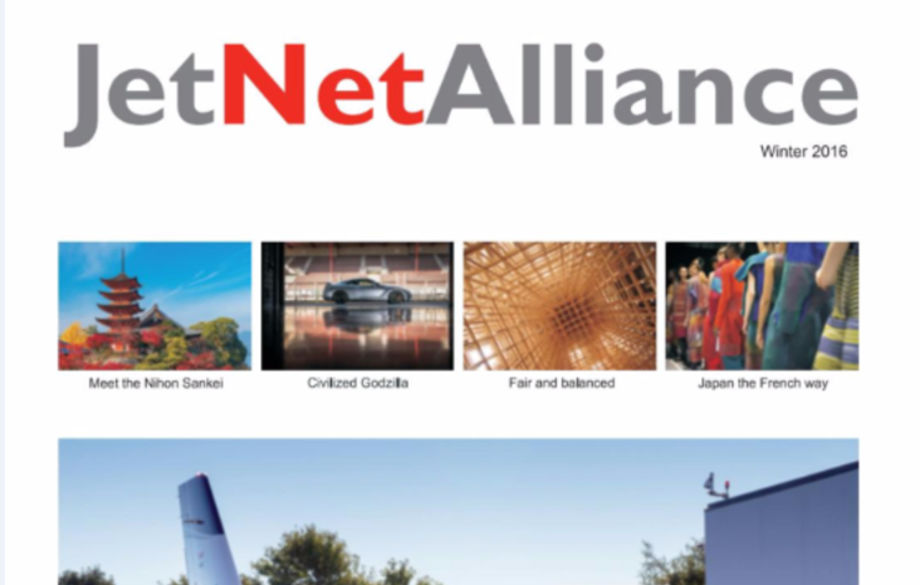 Winter edition of the JetNetAlliance inflight magazine is available
29/12/16 The Winter edition of the ASL & JetNetherlands in-flight magazine has been released.
Available for free in all the aircraft of the fleet, as well in all the VIP airport lounges of the company, the Winter edition of ASL & JetNetherlands' inflight magazine is there.
Clients and passengers flying on board any of our aircraft or waiting in one of our executive lounges will have the opportunity to enjoy its exclusive content.
Growing Fleet - ASL takes delivery of a Cessna Citation Sovereign+ and XLS+
Operations Control Center - Each mission is a new challenge
Zoute Grand Prix - And the story grows on
The Cessna CJ3 - The best compromise
Meet the Nihon Sankei
Civilized Godzilla
Fair and Balanced
Japan the French way
To review the free online electronic edition of our magazine, click HERE
More news
ASL Group will fly the all-electric vertical take-off and landing jet, Lilium.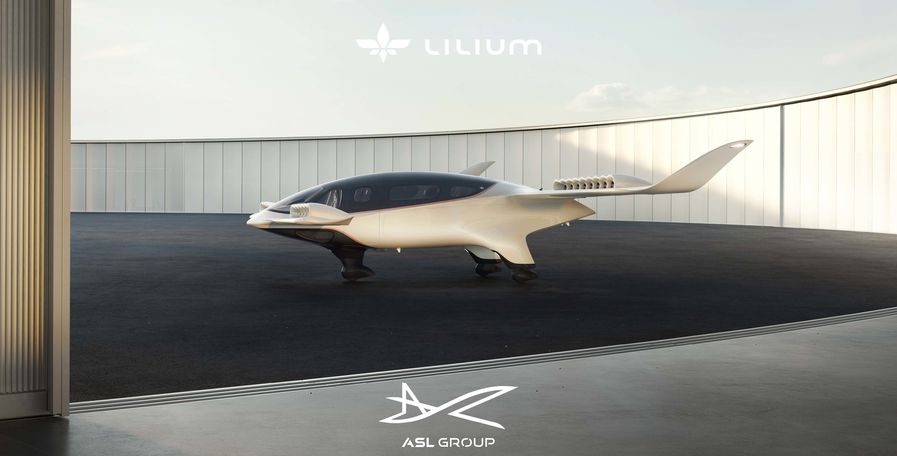 19/07 ASL Group signed an agreement with Lilium, developer of the first all-electric Jet.
lees meer
Do you wish to contact us?
For all inquiries or requests: visit our quote request page.