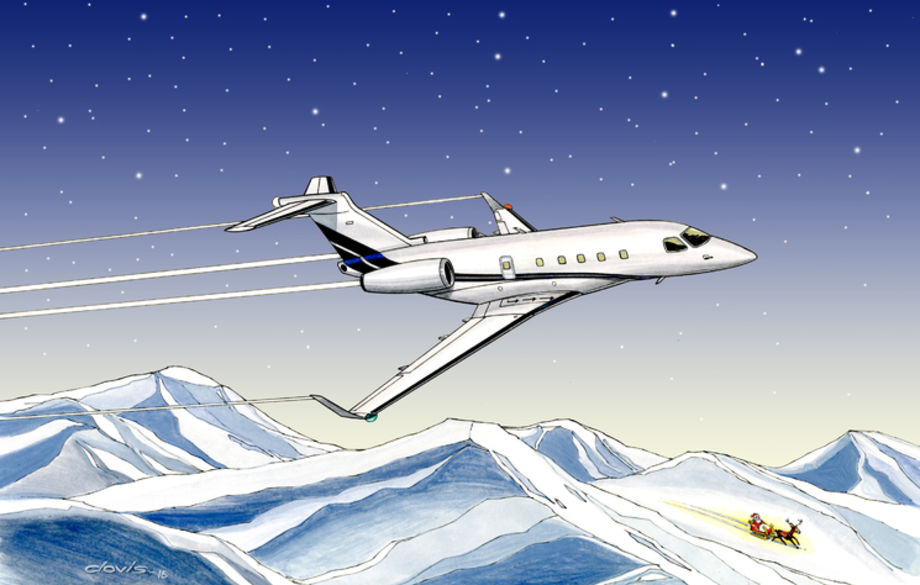 23/12/16 Merry Christmas and Happy 2017
From all of us here at ASL and JetNetherlands, we wish you a Merry Christmas and a wonderful year 2017!
More news
ASL Group will fly the all-electric vertical take-off and landing jet, Lilium.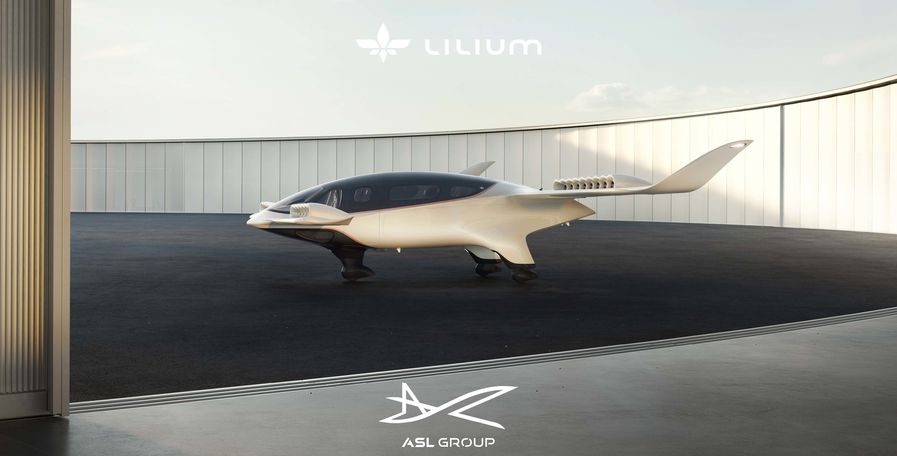 19/07 ASL Group signed an agreement with Lilium, developer of the first all-electric Jet.
lees meer
Do you wish to contact us?
For all inquiries or requests: visit our quote request page.