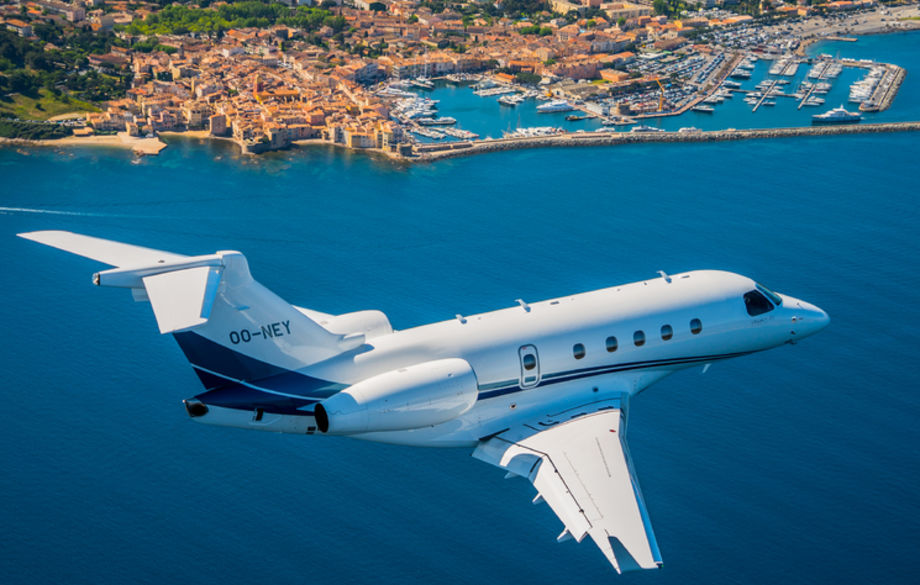 ASL releases the official movie of the Legacy 450 in St Tropez
26/05/16 To promote the amazing performances and capabilities of the first Embraer Legacy 450 in Europe
ASL's Embraer Legacy 450, the first model delivered and operated in Europe, is the largest mid-size jet able to operate commercial flights out of St Tropez Airport, also known as "La Mole".
The aircraft demonstrated incredible and unparalleled landing and take-off performances on one of Europe's most special, but also most appreciated airports, ideally located on the French Riviera!
To watch the movie CLICK HERE
More news
ASL Group will fly the all-electric vertical take-off and landing jet, Lilium.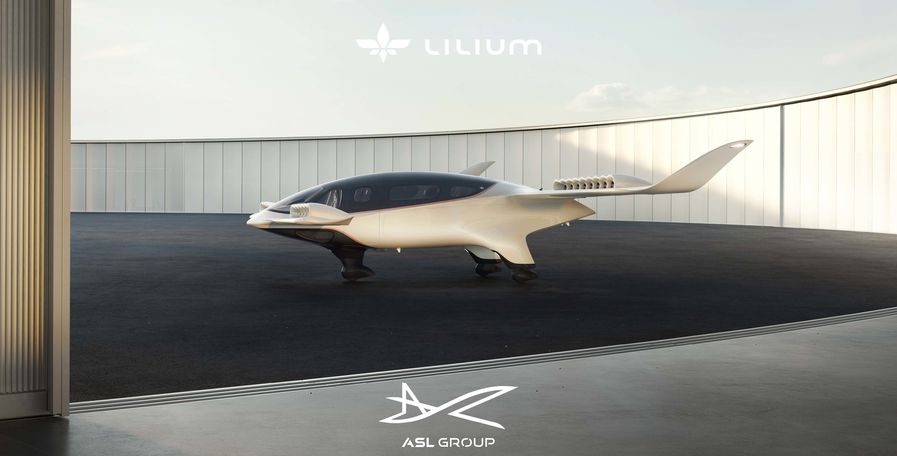 19/07 ASL Group signed an agreement with Lilium, developer of the first all-electric Jet.
lees meer
Do you wish to contact us?
For all inquiries or requests: visit our quote request page.