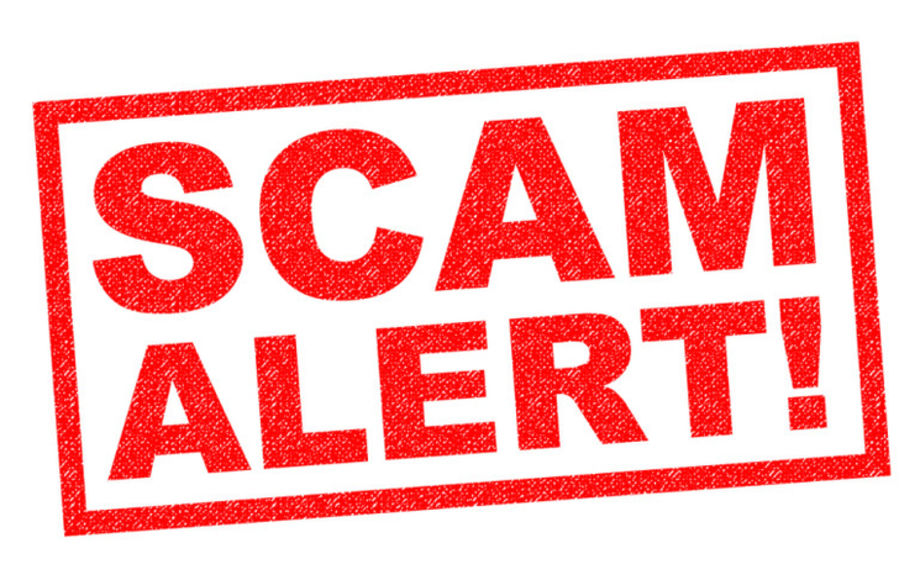 SCAM ALERT - Fake Emails, Job Offers and Contracts circulating
IMPORTANT INFORMATION - FAKE JOB OFFERS & CONTRACTS - APRIL 2019
There are fake emails in circulation with fake job offers & job contracts which ARE NOT COMING from ASL-JetNetherlands, although these emails contain our company names, logo's as well as real staff member names. If in doubt, you can always contact us by phone or using the official contact form on our website.
There are also FAKE JOB OFFERS currently available on the platform AviationCV.
E-mails coming from the following e-mail adres are SCAM: asltrainingcenter@tech-center.com. Report and delete these messages immediately. The only applications that are currently accepted are the ones coming from our website (careers page).
We do not work with external recruitment companies or with placement companies. If you receive emails from addresses which do not contain @aslgroup.eu; please disregard these emails and report them as SPAM/SCAM.
More news
Cooperation Agreement with Vaeridion Green Air Mobility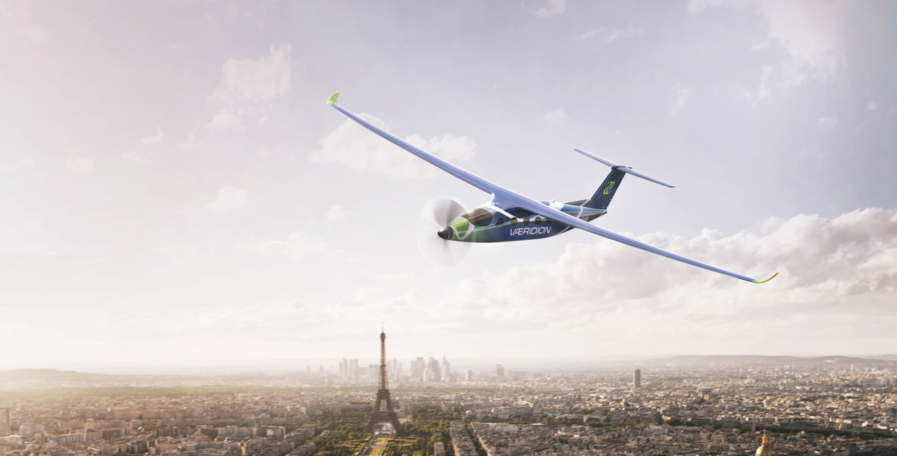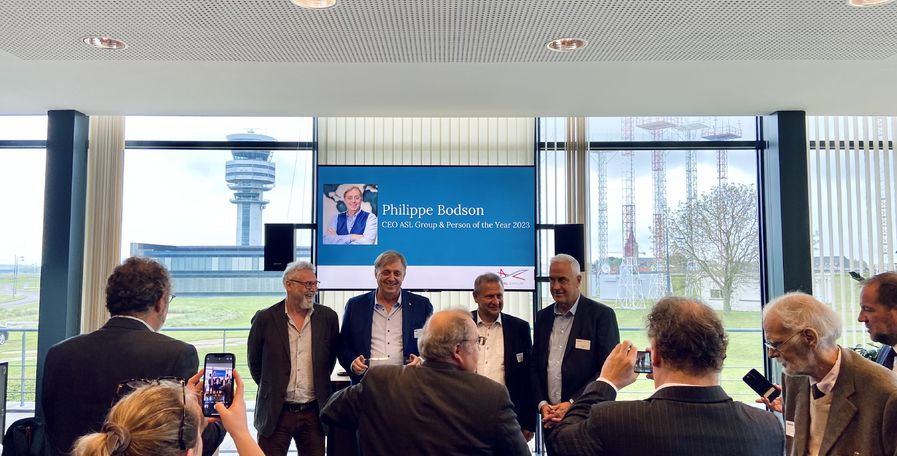 Do you wish to contact us?
For all inquiries or requests: visit our quote request page.