The Cessna Citation Mustang, Model 510, built by Cessna Aircraft Company in Kansas (US) is a flagship for entry-level, very light business jets: fuel efficient and powerful being its main characteristics.
In its standard configuration, the Mustang offers a two-seat cockpit and a four-passenger seats cabin that is ultra-comfortable.
The Citation Mustang is the ideal business jet for small business companies needing low-cost, private jets for short-haul flights.

Download specifications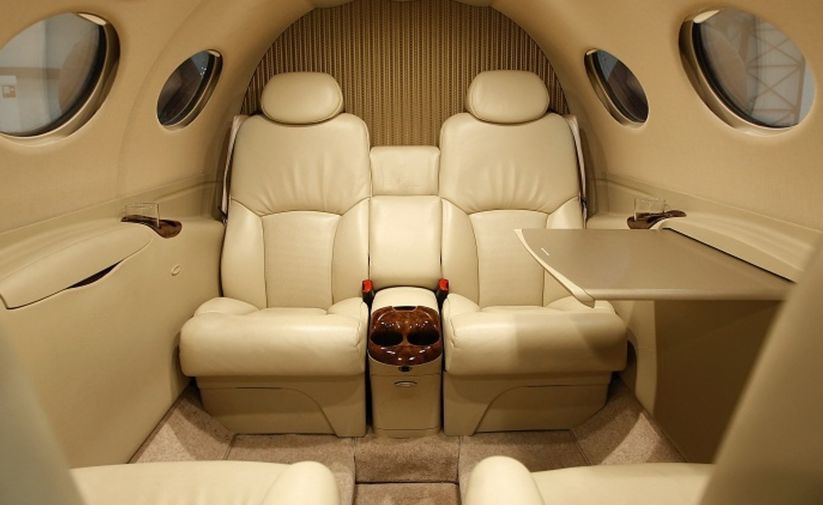 Special features
Mini-bar
Toilet