Wide-open living spaces, refined interior design, sheer comfort, total performance and a smooth ride are all synonymous with Global business jets. The Global 6500 aircraft will reshape your expectations and thrill your senses with a stunning cabin, new engines and leading-edge wing technology for a heightened flight experience that is quintessentially Global.
Next-generation wing with fully re-profiled trailing edge combines flexibility and refined aerodynamics to deliver the smoothest ride for which Global business jets are renowned.
The widest-in-class cabin provides a spacious environment to push the boundaries of interior design with three distinct living spaces maximizing movement and privacy.
The industry's most innovative seating collection redefines comfort with the versatile Nuage chaise and patented Nuage seat with its unique deep recline feature.
Bombardier 'Pũr Air' features an advanced HEPA filter that captures up to 99.99% of allergens, bacteria and viruses while completely replacing the cabin air with 100% fresh air in as little as 90 seconds.
Leading-edge wing technology and new, purpose-built Rolls-Royce Pearl engines give the Global 6500 aircraft class-leading range, speed and agility to connect more cities, including those its competitors can't access.
The incomparable Bombardier Vision flight deck is now the first to overlay infrared and synthetic terrainimagery for true combined vision that clears the way for a smooth landing in the most challenging conditions.
©Bombardier

Download specifications PH-RRW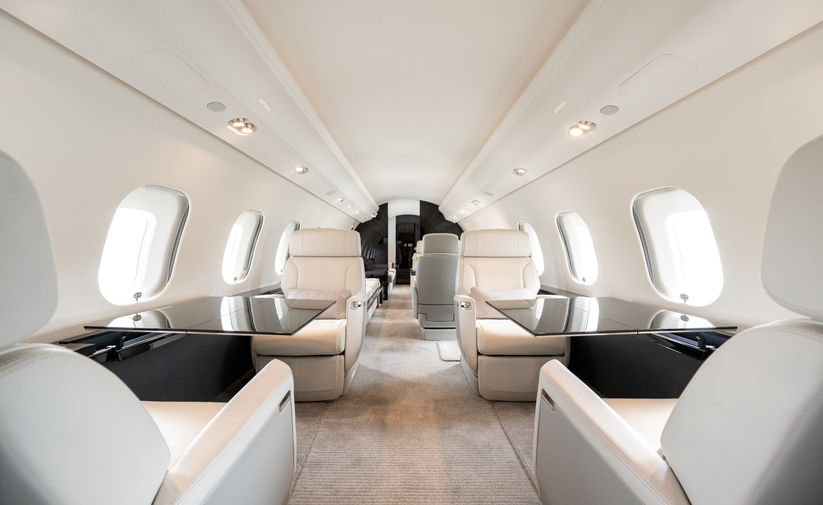 Special features
Mini-bar
Espresso machine
Microwave/oven
Boiler
Toilet
In-flight info
In-flight entertainment
Wifi
Phone