The Cessna Citation VII is one of the first mid-sized, high- performance business jets produced by Cessna.
The Citation VII has an advertised max cruise speed of 480 knots. Improved Garrett TFE731-4R engines enable the aircraft to operate at higher-altitude airfields during hot and adverse weather conditions.
The first flight of the VII took place in February 1991. When production ended nine years later, 119 aircraft had been built.

Download specifications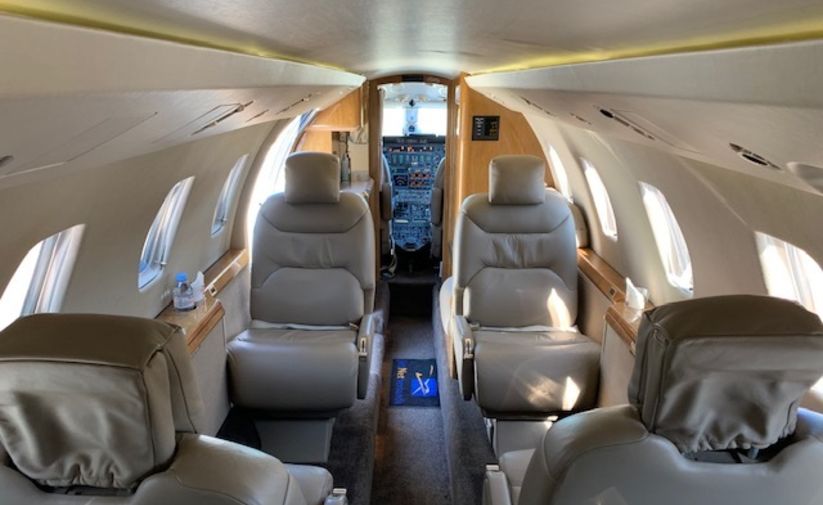 Special features
Mini-bar
Boiler
Toilet
Phone