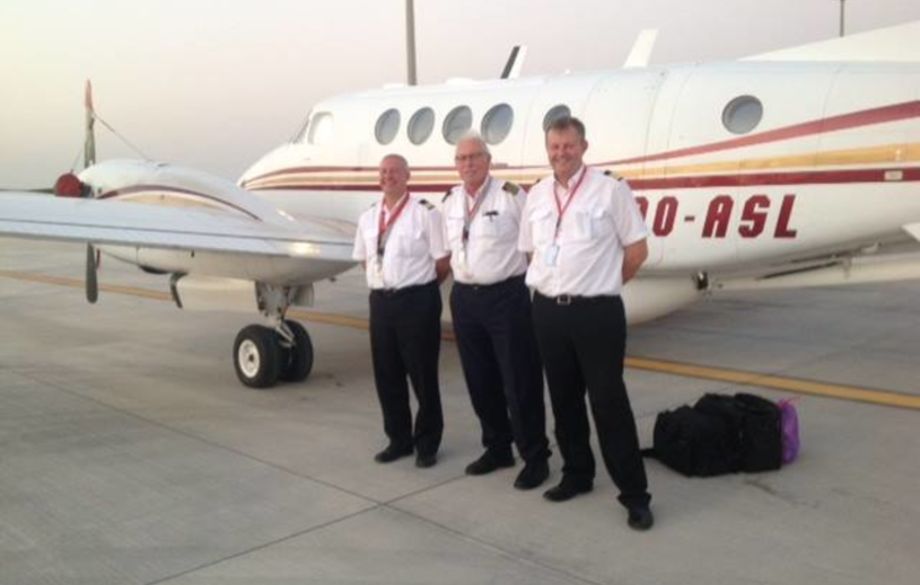 ASL's Beech 200 relays live images from Doha during the Road World Championship
13/10/16 One of our Beech 200 is currently flying out of Doha, Qatar, relaying live images for the UCI Road World Championships 2016, a major Cycling event.
One of ASL's Beechcraft B200C has been relaying live images from the UCI Road World Championships 2016 in Doha, Qatar!
Relay flight is another specialty of ASL, thanks to the experience and the professionalism of our crews and of our operational staff.
ASL is experiencing and increasing demand for relay missions and is now operating outside of the European boundaries. This mission in Qatar is already the second one for the company, and more is expected for the future as the company excels in this very specific type of missions.
To know more about Relay Flight, CLICK HERE
More news
ASL Group will fly the all-electric vertical take-off and landing jet, Lilium.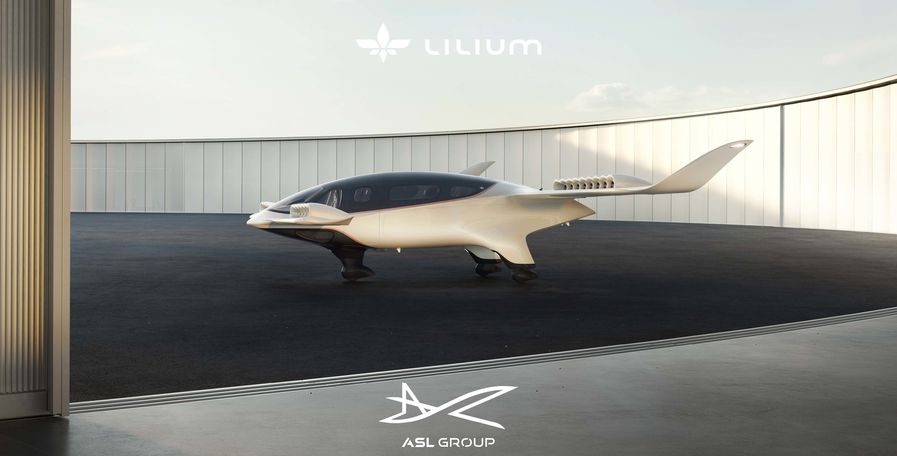 19/07 ASL Group signed an agreement with Lilium, developer of the first all-electric Jet.
lees meer
Do you wish to contact us?
For all inquiries or requests: visit our quote request page.