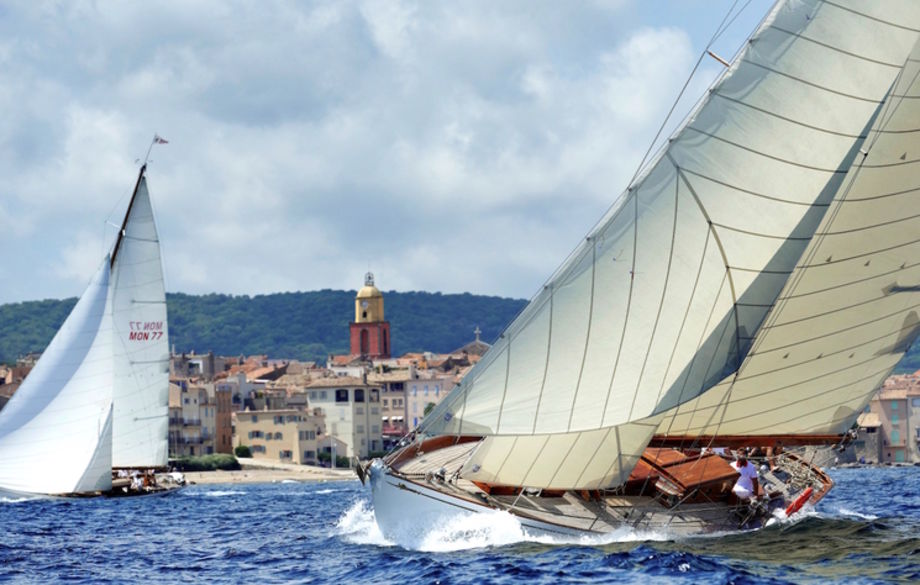 Discover the Legacy 450 during Les Voiles de St Tropez
13/09/16 ASL and St Tropez Airport are happy to offer the Legacy 450 for charter during les Voiles de St Tropez
ASL and the Airport of St Tropez are happy and proud to offer Europe's first Embraer Legacy 450 for charter flights during the unique sailing event "Les Voiles de St Tropez", which will take place between September 24 and October 2 in the French Riviera's most emblematic city of St Tropez.
Les Voiles de Saint-Tropez is the name given to a week of sailing regattas gathering Mediterranean's most beautiful classic and modern sailboats. More than 300 boats of up to 60 meters will sail every day in the Gulf of Saint-Tropez. Traditionally these series of regattas take place during the last weekend of September.
At this occasion, ASL will base it's new Embraer Legacy 450 at the exclusive airport of St Tropez La Mole. The aircraft will be available for both static visit and charter flights.
The Legacy 450 is currently the largest jet capable of operating commercial flights out of St Tropez with an impressive payload and range, and offering an unparalleled level of comfort, technology, efficiency and safety to its passengers.
To get a free personalised quote, contact the ASL Sales Team now:
+32 (0)11 29 50 16
Or visit our Quote Request page
For more details about Les Voiles de St Tropez, visit http://www.lesvoilesdesaint-tropez.fr/les_voiles_de_saint_tropez/
Don't miss this fantastic event!
More news
ASL Group will fly the all-electric vertical take-off and landing jet, Lilium.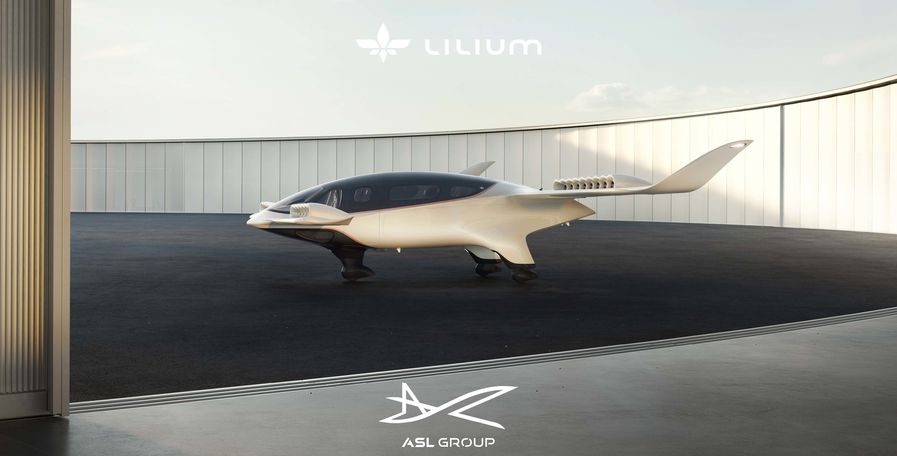 19/07 ASL Group signed an agreement with Lilium, developer of the first all-electric Jet.
lees meer
Do you wish to contact us?
For all inquiries or requests: visit our quote request page.