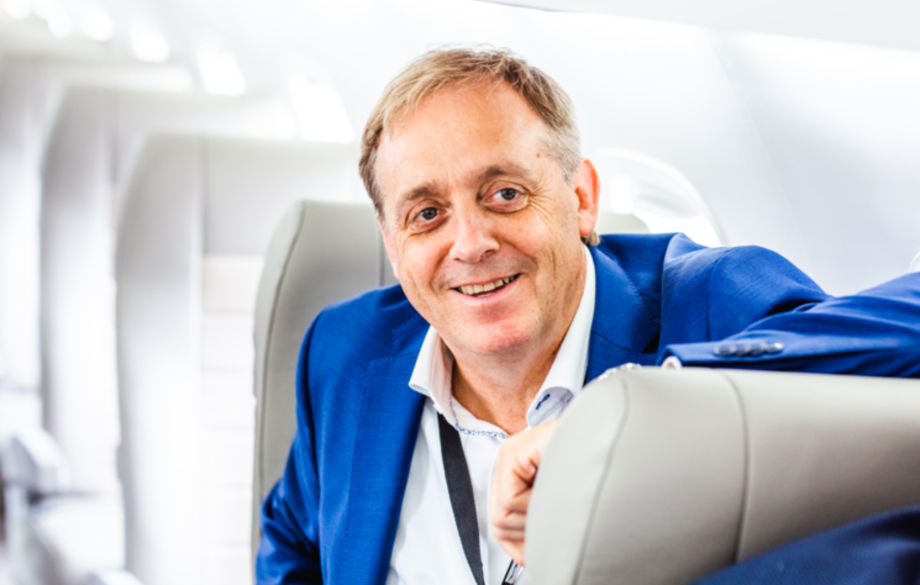 COVID-19 Outbreak - An update from ASL Group CEO
21/05/20 COVID-19 Outbreak - An update from ASL Group CEO
First of all, I hope that you and your relatives are all safe and well at this time.
It has been more than two months now, since the Covid-19 outbreak started impacting our activities and our lives and I thought it was important to give you an update about the situation, in a time where the first European countries are slowly easing-up their lock-down measures and preparing to re-open their borders.
As you can imagine, we were quite heavily impacted by the various lock-down measures which have been taken by the European Governments. We were mostly limited to the so-called "essential" services, which mainly consisted of repatriation flights (for nationals stranded outside their home countries), medical flights (mostly organ transport within Europe, a very important activity for our Group) and a few diplomatic or governmental flights. But we are still here and we are strongly committed to keeping our company fully operational. And we are very happy to see that our activities are now gently picking up again.
All the health and safety-related measures that we have implemented at the beginning of the outbreak are still applicable and some have even been reinforced in order to comply with the most stringent standards and directives of the aviation industry. Our Team is working around the clock to keep our operations running safely and protecting our assets.
Over the years, we have laid down solid foundations and built up a certain robustness that must now protect us against all kinds of setbacks. Of course, this crisis is not just a setback, but I am convinced that we will survive this challenge. We also prove this by simply continuing to work on our important ongoing projects. We will soon be inaugurating our brand new hangar in Antwerp, and we have also started the construction of a hangar and of a General Aviation Terminal in Liege, which we plan to open in January 2021. And we have many more innovative and exciting projects for the upcoming weeks, months and years, which keep us motivated and busy everyday!
No-one can really say when the borders will be fully open again, or when the lock-down measures will ease-up enough to allow our operations to resume at a more or less "normal" level. But I would like to convince you that we are fully ready. And once it does happen, we will be able to take you on your next journey, wherever it may take you, with the same – or shall I even say with an improved level of service. I am personally convinced that business aviation will be able to bounce back very rapidly and will represent a unique travel solution for many people.
All the benefits that made business aviation so attractive over the last few years will becomes even more important once the skies will open up again. The privacy of your own aircraft, the direct access to your aircraft, the use of private business lounges or even business aviation dedicated airports, all these benefits added to the health and safety measures that have been implemented on a global scale will make business aviation (and thus ASL Group) the safest and most efficient way to travel.
To conclude, I want to reassure you that today more than ever, we are working as hard as we can to welcome you on board in the very near future and in the best possible conditions.
In the meantime, take good care of yourself. We'll take care of your travel needs.
With my very best regards,
More news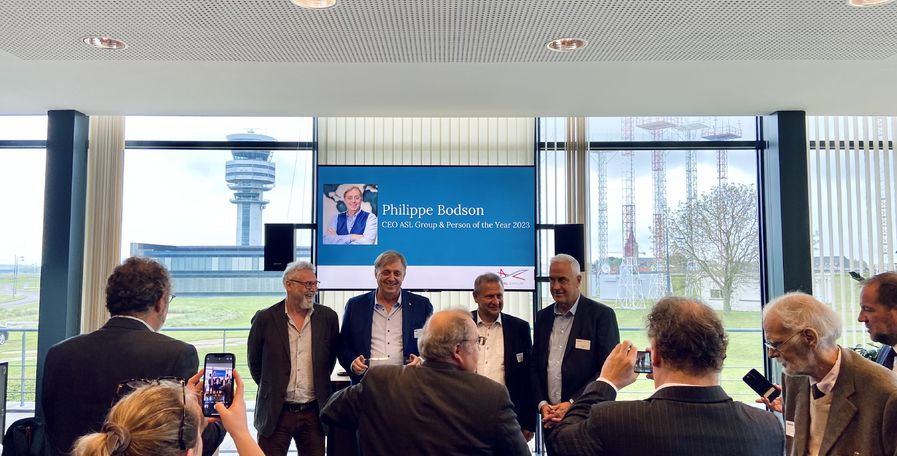 Cooperation Agreement with Vaeridion Green Air Mobility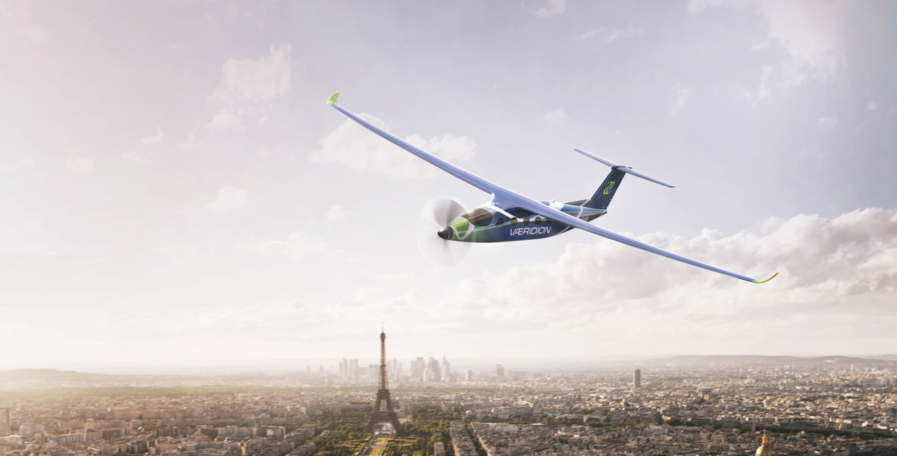 Do you wish to contact us?
For all inquiries or requests: visit our quote request page.