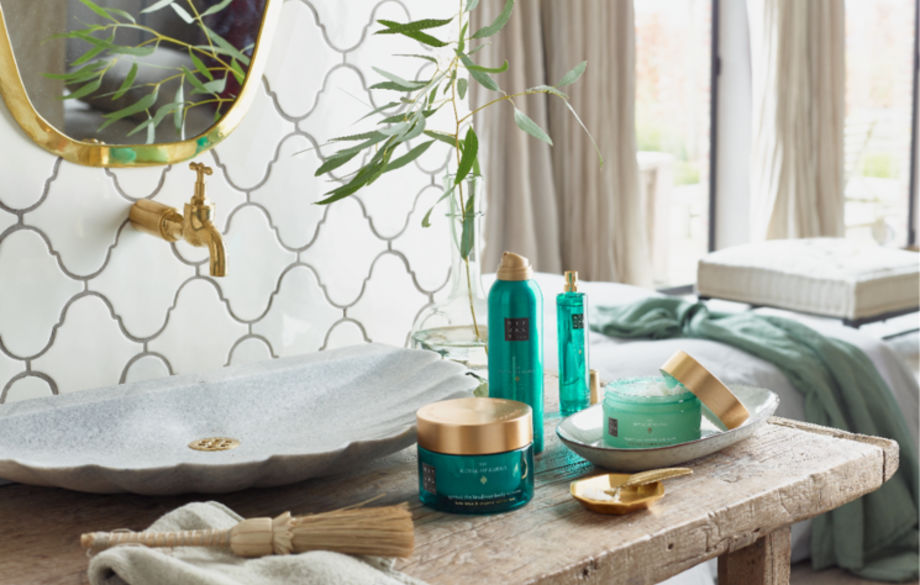 ASL Group and RITUALS establish strategic partnership
23/12/19 To offer Business Aviation Customers a unique and relaxing journey 
ASL Group and RITUALS establish strategic partnership
Amsterdam - the Netherlands
December 18, 2019
To offer Business Aviation Customers a unique and relaxing journey
Belgian private jet company ASL and its Dutch Subsidiary JetNetherlands have established a strategic partnership with the Dutch Home & Body Cosmetics company RITUALS, to provide Business Aviation clients and passengers with a unique and relaxing experience before, during and after their flights.

Through this partnership, ASL & JetNetherlands will proudly offer RITUALS products in all the aircraft of their fleet as well as in all their offices and airport lounges in Belgium and in the Netherlands. For this purpose, multiple RITUALS products have been selected in order to offer customers a relaxing and invigorating experience.

These products will also be available to those customers who are making use of the company's network of FBO/Ground Handling VIP Lounges.

Amenity Bag

A special Amenity Bag will be offered to passengers flying on long distances with ASL & JetNetherlands' mid-size and large jets.
For ASL Group's CEO, Mr. Philippe Bodson, this strategic partnership has several meanings:
"This is a beautiful and very exciting partnership. Firstly because of the geographic proximity of our companies. We are proud to support and promote our respective products and services and thereby contribute to the development of local activities and businesses. Secondly, I believe our companies have a very similar values and a common vision: we aim for excellence and for permanent improvement! This is what drives our activities every day, and the combination of RITUALS products with our business aviation services is a perfect match for our customers. We are really thrilled to be able to present and offer the RITUALS cosmetics in our aircraft and in our executive lounges!"
Raymond Cloosterman, CEO of RITUALS:
"As a Dutch brand, Rituals is especially proud to announce the collaboration with ASL and JetNetherlands. Although we are growing our global presence every year, we will always be driven by our roots which begin here in the Europe. Expanding in the travel space is something that's always been at the heart of Rituals, as our philosophy is all about unveiling meaningful moments and finding happiness in the smallest of things – which can sometimes be overlooked for busy travelers. Our luxurious home and body products are aimed to make you feel good, and we're excited to make the journeys of ASL Group customers that much more enjoyable."
About ASL Group:

ASL (Air Service Liege NV) is a Belgian company, founded in 1997 by Mr Philippe Bodson, specialising in services related to business aviation, particularly in management and operation of private jets. It holds, among others, an Air Operator Certificate (AOC) issued by the Belgian aeronautical authorities in accordance with European regulations, allowing it to operate commercial and private flights with a fleet of more than 20 aircraft. In 2014, ASL merged with JetNetherlands (The Netherlands), enabling it to become one of the leading players in the business aviation sector in Europe. The ASL Group is present at most national and regional airports in Belgium and the Netherlands and also offers handling services for business aviation at the airports of Antwerp, Maastricht, Groningen and Liege.

Press contact:
Maxime Wauters, Marketing/PR Manager – maxime.wauters@aslgroup.eu
www.aslgroup.eu

About RITUALS:

Founded in 2000, Rituals is the first brand in the world to combine Home & Body cosmetics. Inspired by natural ingredients and ancient Eastern beauty traditions Rituals aims to produce inspiring products for the care of your body and home. Rituals transforms everyday events into something extraordinary.

At the brands core is the belief that happiness can be found in the smallest of things. This begins with feeling good about yourself and discovering how to savor the beautiful intensity of ordinary things. Just by taking the time to enjoy a warm bath, a cup of tea or a relaxing massage you can make any moment take on a special significance. It is our passion to transform your everyday routines into more meaningful rituals.

Rituals is designed for discerning customers who have high standards when it comes to personal care. People that that not only care for others but the environment as well. Not surprisingly, these are the same standards we insist on for our products and services. Rituals is meant for everyone who wishes to enjoy the small pleasures of life.

Press contact:
Amber den Hartog, Marketing Specialist Travel Retail – amber.denhartog@rituals.com
www.RITUALS.com
More news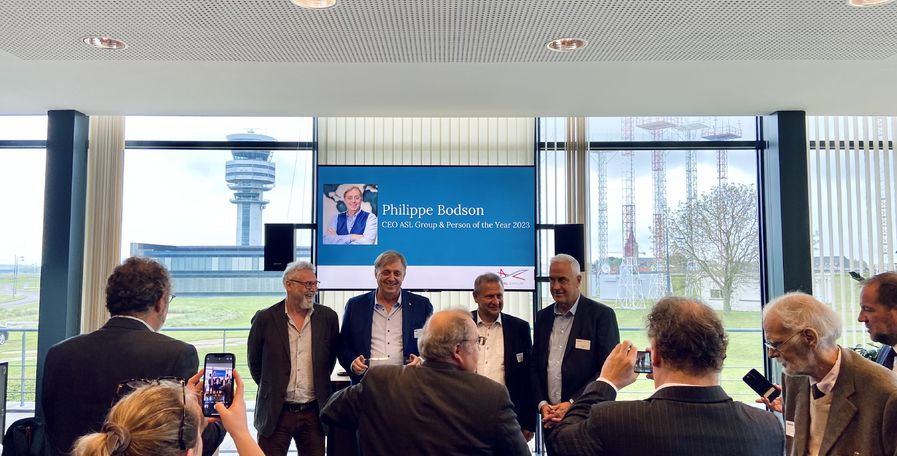 Cooperation Agreement with Vaeridion Green Air Mobility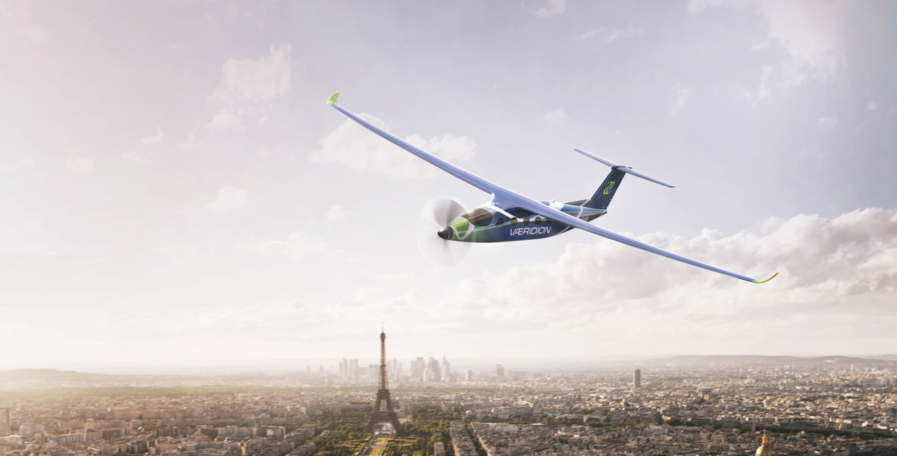 Do you wish to contact us?
For all inquiries or requests: visit our quote request page.