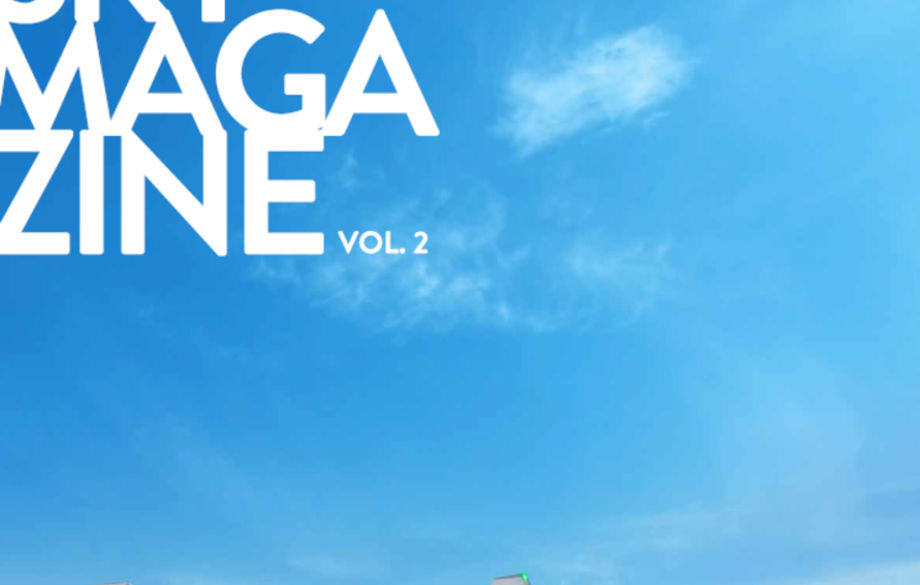 Blue Sky Magazine Vol 2 - Available now
13/05/19 The second volume of our in-flight magazine is now available on-board, and on-line!
At the occasion of the press conference held in Liege on May 9, regarding the announcement of the construction of a Business Aviation Pole together with Liege Airport, the ASL-JetNetherlands Group (including Air Charters Europe - ACE) released the second volume of it's exclusive in-flight magazine: Blue Sky Magazine.
The magazine is available in all the company's bases and corporate passenger lounges, as well as on board all of its aircraft.
The electronic version of the magazine is also available on our website: CLICK HERE
Blue Sky Magazine was developped in close partnership with the Belgian editing company Choisi
More news
Cooperation Agreement with Vaeridion Green Air Mobility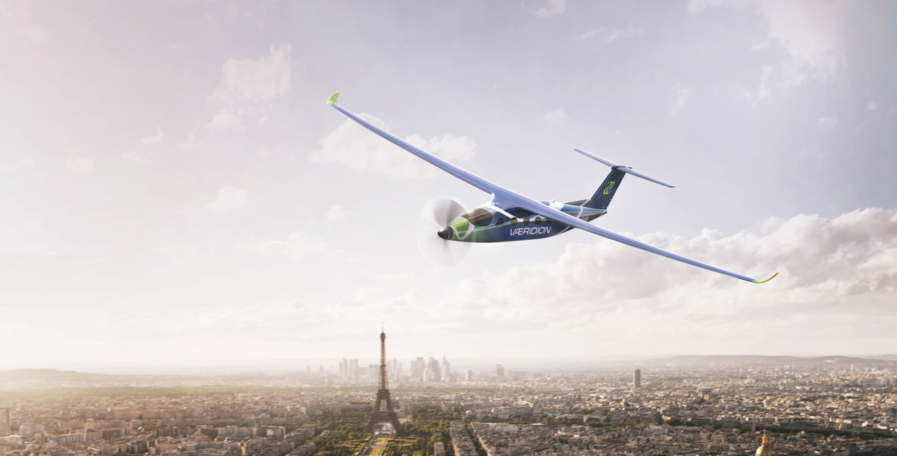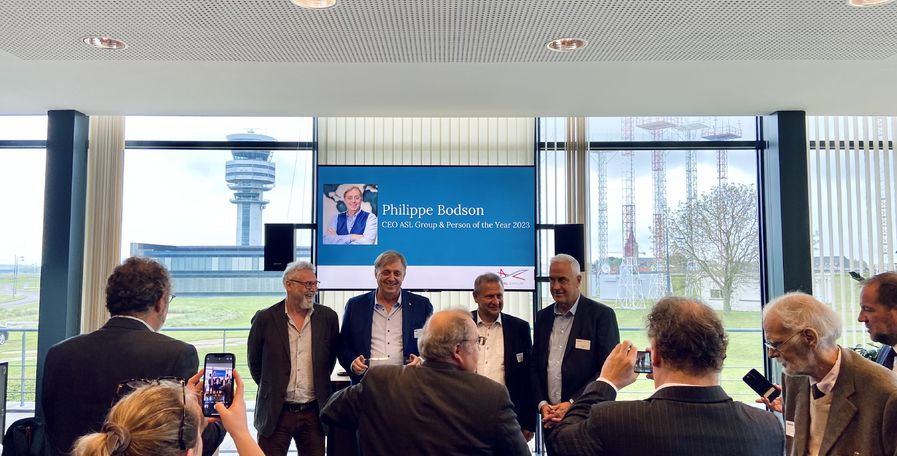 Do you wish to contact us?
For all inquiries or requests: visit our quote request page.