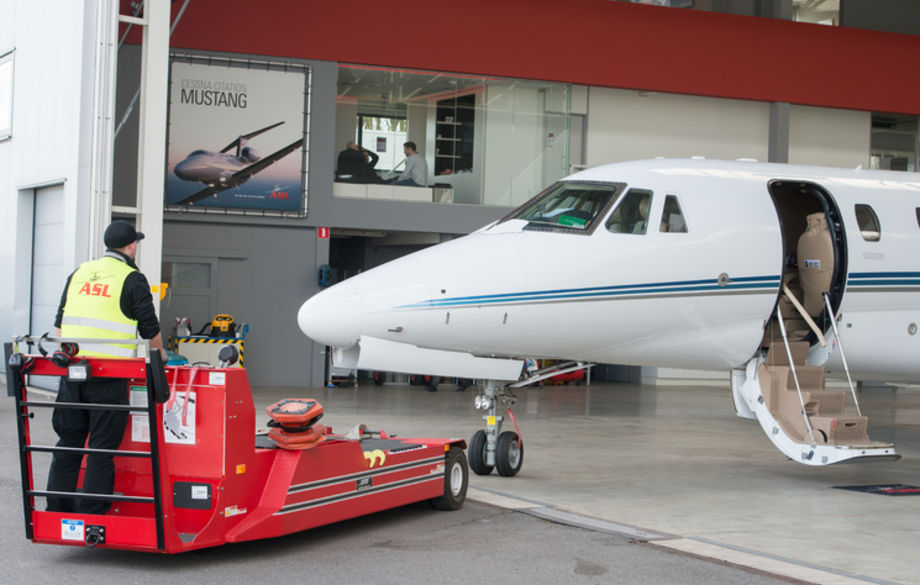 ASL launches new Business Aviation Handling services (FBO) in Belgium and in the Netherlands
05/03/19 Private Jet operator ASL will launch a new FBO/Ground Handling service in Antwerp (EBAW-ANR), starting March 2019.
ASL Private Jet Services launches new Business Aviation Handling services (FBO) in Belgium and in the Netherlands
Antwerp - Belgium, 5 March 2019
Private Jet operator ASL will launch a new FBO/Ground Handling service in Antwerp (EBAW-ANR), starting March 2019.
The company, which currently manages and operates more than 30 aircraft together with its sister Company JetNetherlands, is launching a new FBO (Fixed Base Operator) service for all private and business jets flying in and out of Antwerp Airport (EBAW/ANR - Belgium) and Groningen Airport (EHGG/GRQ - the Netherlands).

Up until today, ASL was only providing ground handling and support services to its own fleet of aircraft, or to aircraft chartered for its own clients.

Since March 2019, ASL offers Ground Handling services to all operators and aircraft owners departing and arriving from the international airport of Antwerp-Deurne (located 50 km North of Belgium's capital Brussels), as well as on the international airport of Groningen, in the Netherlands, where the company took over an already established FBO last year.

Ground handling services include all the standard services that can be expected for business jets of all sizes, such as:
Short term & long term parking - outdoor parking & securing as well as limited hangar space (if available in the existing ASL Hangars);
Refueling services (Jet A-1 and AVGAS);
Line services - aircraft interior and exterior cleaning; dish-washing, laundry cleaning, lavatory servicing; potable water filling, etc.
Line maintenance - in coordination with ASL sister company RAS (Part-145 Maintenance Workshop);
Customs & immigration services (coordination with Airport Police & Customs);
Aircraft catering order (crew and passengers);
Passenger services - baggage handling, provision of passenger lounge and ground transportation arrangement;
Flight planning facilities - access to computers and telecommunication equipment for weather reports, briefing packages and flight plan filing;
Flight crew lounge - dedicated rest areas for transient flight crew;
Car rental arrangement
More.
The company already uses its own facilities (hangar and lounges) but will soon add additional FBO facilities in the brand new General Aviation Terminal located at Antwerp Airport, which will provide crews and passengers with a dedicated and secured access to the apron where aircraft are parked. The facilities will include a VIP passenger lounge, a crew lounge & rest area and will also feature a large reception/meeting/event area (prearrangement and booking through the FBO will be required).

This new activity will expand the catalog of activities and services related to business aviation already offered by the ASL Group. After Antwerp and Groningen, the company aims at rapidly expanding its FBO network to the other airports where the company is already based (in Belgium and in the Netherlands) as well as to new airports/bases in the upcoming years.

For more details about the FBO, about handling services offered and for all handling requests: handling@aslgroup.eu
About ASL Private Jet Services
ASL was founded in 1997 by Mr. Philippe Bodson and specializes in the organization and execution of business flights. Together with its Dutch subsidiary JetNetherlands, ASL Private Jet Services operates from 9 regional and national airports: Antwerp, Brussels-Zaventem, Brussels-Charleroi, Kortrijk-Wevelgem, Maastricht, Eindhoven, Amsterdam-Schiphol, Groningen and Rotterdam. ASL and JetNetherlands are members of EBAA (European Business Aviation Association) and employ a total of 150 people. The joint fleet consists of more than 35 aircraft in management and/or operation.
More information: www.aslgroup.eu
More news
Cooperation Agreement with Vaeridion Green Air Mobility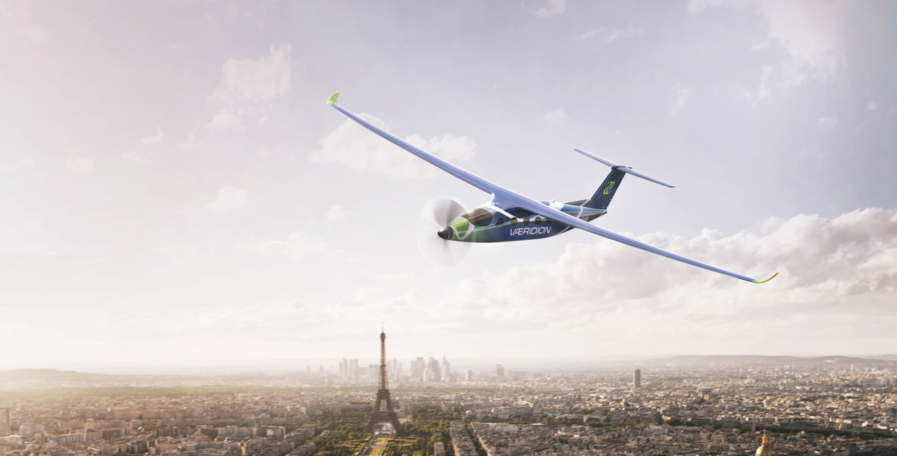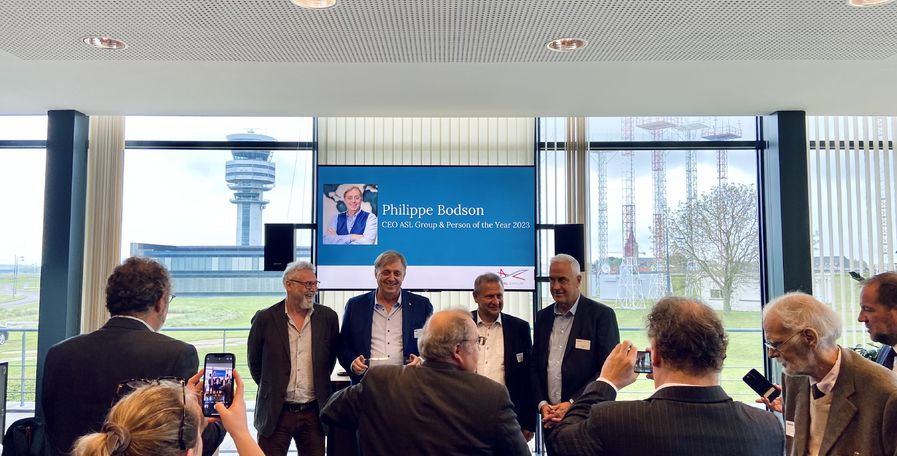 Do you wish to contact us?
For all inquiries or requests: visit our quote request page.