The Cessna Citation X is a fast long-range medium business jet, powered by two Rolls-Royce turbofan engines. It is the flagship of the Cessna Aircraft Company in Wichita, Kansas.
The Citation X is known as one of the fastest civilian airplane in the world.
When the Citation X was announced, at the National Business Aviation Association Convention in New Orleans in (October 1990), customers showed big interest in characteristics like increased speed and pressurized baggage compartments. This pushed Cessna to further develop the Citation X program, ending up with the new 750 series.
The first prototype performed its maiden flight in December 1993. 4 years later, the Citation X design team was awarded the National Aeronautic Association's Robert J. Collier Trophy.
In 1999, the Citation X was approved by the European Joint Aviation Authorities.
As of 2002 all Citations were upgraded, resulting in better engine performance (5% increased thrust), increased maximum take-off weight and improved Honeywell avionics. Today, all these improvements are applicable to the Citation X aircraft of our fleet.

Download specifications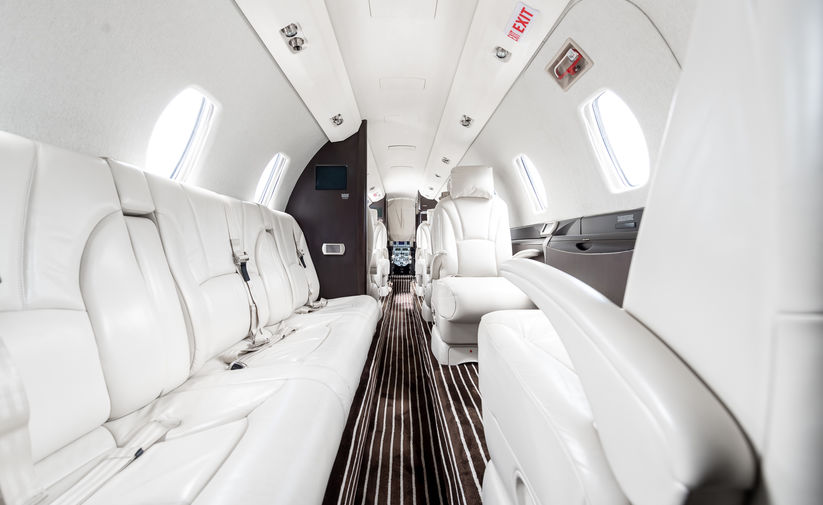 Special features
Mini-bar
Microwave/oven
Boiler
Toilet
In-flight info
In-flight entertainment
Wifi
Phone