The Cessna CitationJet/CJ series (Model 525) are American turbofan-powered light corporate jets built by the Cessna Aircraft Company in Wichita, Kansas.
The Citation Jet (CJ1 and CJ1+) is the perfect choice when looking for an entry-level business jet. This luxury jet also briefly called 'CJ' can be summed up in three words: 'simple', 'economical' and 'performance-oriented'.
The CJ is very advantageous in terms of purchase price and operational costs. Its' streamlined design and powerful engines allow it to cruise at 640 km/h, carrying four to five passengers over short and medium distances, and hereby offering excellent value for money for flights up to 2000 km.

Download specifications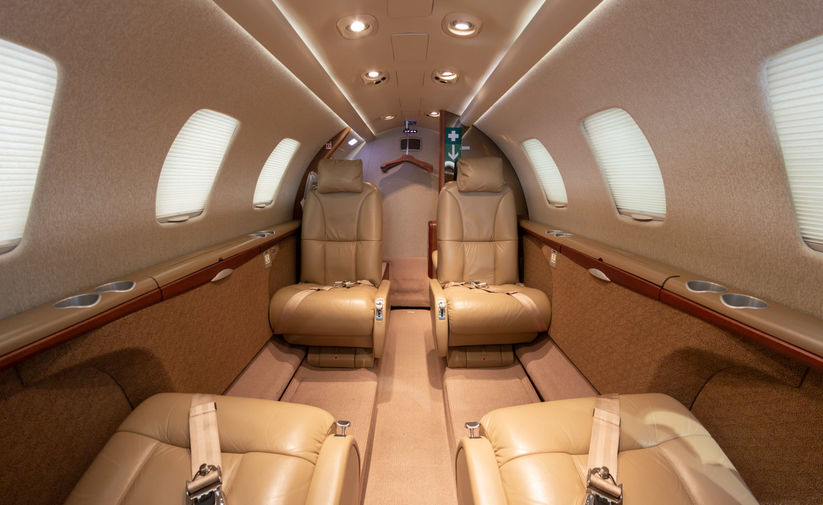 Special features
Mini-bar
Toilet